The Secret Garden is one of the tranquil places in Boracay Island.
SECRET GARDEN – Are you feeling stressed? Maybe you need some relaxing vacation at a tranquil and beautiful place just like the Secret Garden in Boracay Island.
Once in a while, we need to take a break from work or school and go to some wonderful places wherein we can relax, enjoy, and feel the nature's vibe. When it comes to that, going to Boracay Island is one of the best answers.
"Leave your desk, make some memories outside your usual boundaries."
The Boracay Island is a home to many wonderful hideaways. Aside from the Lingganay Boracay Hotel and & Resort, another relaxing haven where you can stay at during your Boracay escapade is the Secret Garden.
The Secret Garden is located in Boracay Station 2, Bolabog in Aklan. It is a relaxing where you can truly reconnect with nature. It has its own restaurant so you don't have to worry about where to buy delicious yet affordable foods and drinks.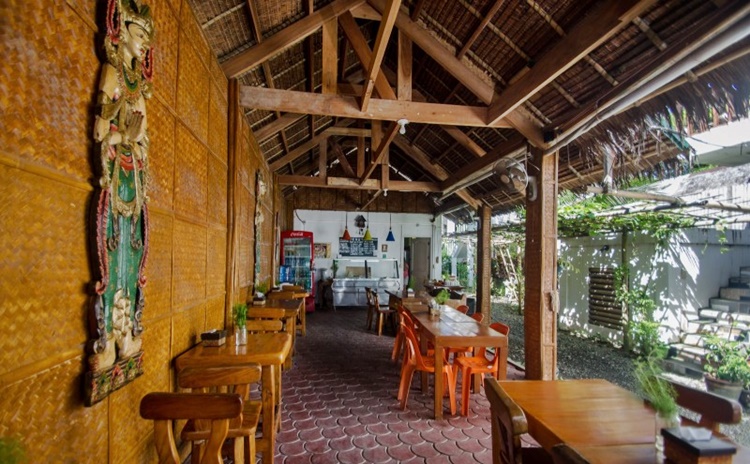 The garden also has a gazebo where you can enjoy some worthwhile time with family and friends talking or over some sumptuous food and drinks.
Secret Garden has lots of rooms that can accommodate you and your loved ones during your stay in Boracay Island. These rooms are equipped with modern amenities for the vacationers' relaxing stay.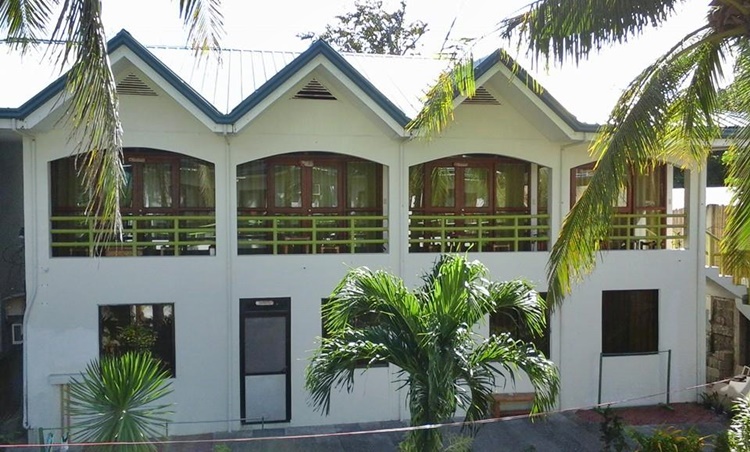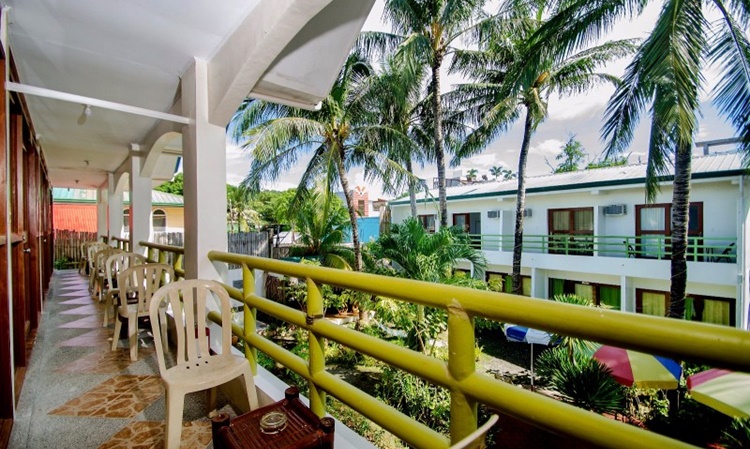 Standard Room (Good for 2 persons / P1,800 per night)
This air-conditioned room is equipped with one double-sized bed, a television with cable connection, and a refrigerator. This room comes with a private bathroom with shower.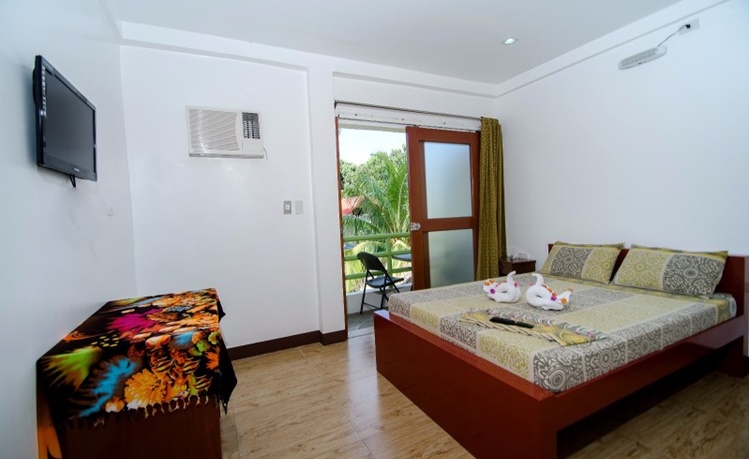 Deluxe Room (Good for 2 persons / P2,000 per night)
The Deluxe Room at Secret Garden is equipped with one king-sized bed, an air-conditioning unit, a television with cable connection, and refrigerator. It has a balcony and a bathroom with shower.
Family Unit (Good for 4 persons / P3,500)
The air-conditioned accommodation is equipped with two single-sized beds, four single roll-away beds, a fridge, a television with cable connection, and coffee or tea making facilities. It has a balcony, a kitchen, and a private bathroom.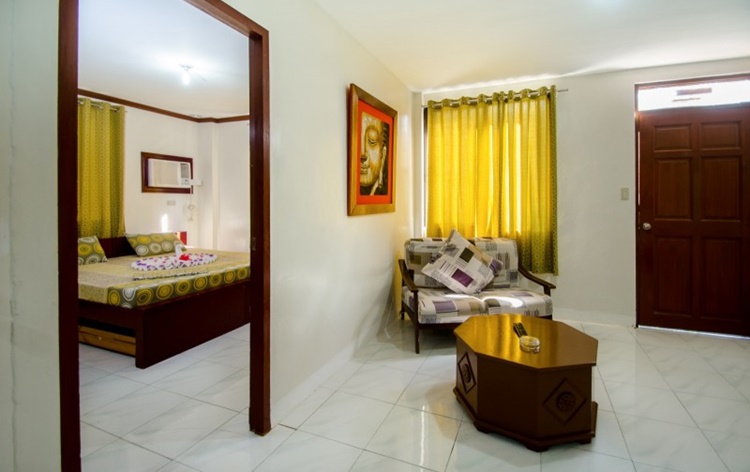 Do you wish to make a reservation prior to your visit at Secret Garden? You may visit the place's official website for contact details.
How to get there?
There are lots of airlines offering flights to Caticlan Airport or also known as Godofredo P. Ramos Airport or Boracay Airport. A plane travel towards the said airport is the fastest way to get to Boracay Island.