Senatorial Candidate Bong Go Speaks on his Election Campaign Funds
BONG GO – Election 2019 senatorial candidate Bong Go broke his silence on his funds for the campaign amid the rumors.
Among the people whose names were included in the final list of senatorial candidates for Election 2019 as released by the Commission on Elections (COMELEC) is Christopher "Bong" Go.
Go is the long-time aide of President Rodrigo Roa Duterte. The former Special Assistant to the President has sworn in under the Hugpong ng Pagbabago as he runs for Senator in the upcoming political bid.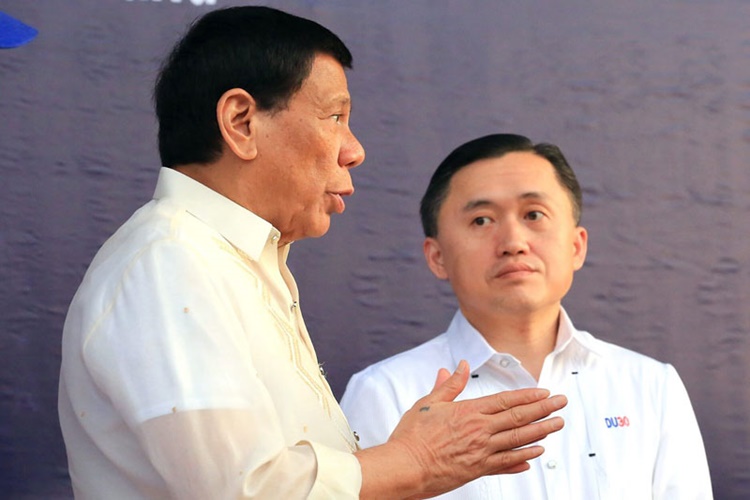 Previously, there were numerous posters of Bong Go that were placed spotted in several areas in the different cities and municipalities in the Philippines.
While the materials sparked support from other people, to some, it ignited criticisms and there are people who are questioning the source of his funds. Rumors that he's using government funds then crossed the surface.
Recently, amid the rumors, Bong Go broke his silence on his funds for the election campaign. He put down the accusations that he is using the money of the government.
Based on a report on ABS-CBN News, speaking to the reporters in a chance interview in Pampanga, the senatorial candidate expressed that not even one piso of the funds that he will use is from the government's money.
According to Go, it will be declared and he will be transparent in his Statement of Election Contributions and Expenditures (SOCE). The former presidential assistant even challenged to resign if one peso of the fund of the government has been used in his campaign.
"I'll resign kung may piso na ginamit na government funds. Kung may ginamit na government funds huwag niyo po akong iboto," he said.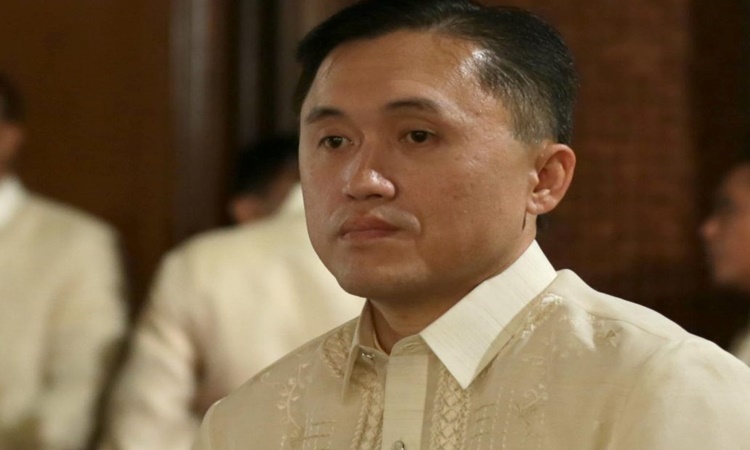 Based on the report, with regards to the billboards and posters of him, Bong Go expressed that it came from his and Pres. Duterte's supporters.
According to him, he has already told them not to spend on billboards rather use the money in purchasing plywoods for fire victims. He is also pleading to his supporters to remove the materials.
READ ALSO: Agot Isidro Lambasts Go's Billboard Along NLEX