Statement of Ex-Pres. Aquino on House Panel's Stand on Dengvaxia Issue
AQUINO – Former President Benigno "Noynoy" Aquino III released a statement on the stand of the House Panel regarding the Dengvaxia issue.
The controversy surrounding the Dengvaxia, a dengue vaccine given to several Filipino people a few years ago, is ongoing. It was under the term of then-President Noynoy Aquino when the vaccine was given.
The Dengvaxia issue continues, recently, a joint discussion between the House Committee on Health and the House Committee on Good Governance regarding the matter took place.
Following the 14-4 voting, the House panel suggested the filing of charges against former Pres. Aquino over the Dengvaxia issue.
The House panel also suggested the filing of charges against former Department of Budget and Management (DBM) Secretary Butch Abad, Health Secretary Janette Garin, and other DOH officials.
Recently, based on a social media post of CNN, former Pres. Noynoy Aquino III released a statement regarding the stand of the House panel on the Dengvaxia issue.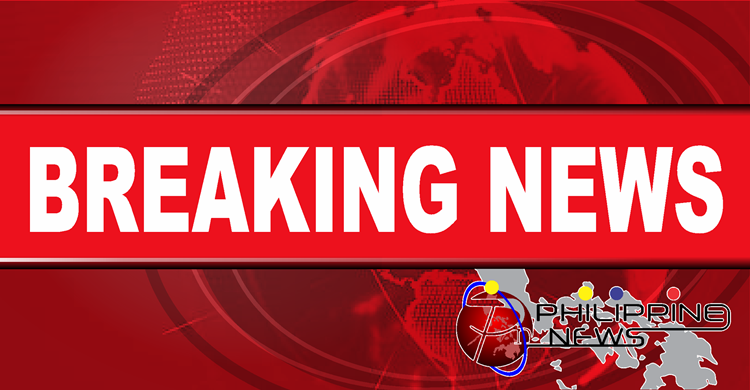 In his statement, the former President detailed how the vaccine was acquired and where the budget used to purchase it was taken from.
According to him, the number of dengue cases kept on increasing, and, as the head of the nation, when Sanofi announced the availability of the vaccine, he asked the people under him to make sure it undergoes all the process and right preparation.
PNoy also revealed that, prior to Sanofi making an announcement that the vaccine may pose risk to individuals who have not suffered from dengue before, sessions regarding the immunization program were already happening.
With regards to the budget used for the vaccines, former Pres. Aquino claimed that it was taken from the 2015 Miscellaneous Personnel Benefits Fund (MPBF) wherein the President has the authority.
Here is the official statement of the former President on the Dengvaxia issue posted on CNN: