Several Areas in PH Under Measles Outbreak According to DOH
Measles outbreak was declared by the Department of Health (DOH) in several areas in the Philippines (PH).
Recently, there is an increasing number of people acquiring measles, a viral infection that causes a red rash on the body of a person. It often starts with spots and may accompany fever.
Measles can put greater risks on the part of babies and pregnant women. Usually, children five years old and below who acquire the said infection should be treated in the hospital.
Currently, in the Philippines (PH), there is an alarming number of cases of measles. It prompted the Department of Health (DOH) to put several areas under an outbreak of the said infection.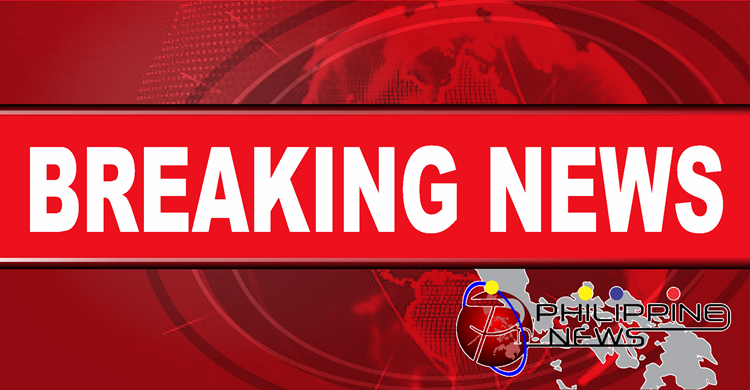 Based on a recent social media post on the Twitter page of GMA News, the DOH declared several areas in PH under measles outbreak. The said areas are the following:
Cagayan Valley
Central Luzon
CALABARZON
MIMAROPA
Bicol Region
Based on a report of ABS-CBN News, due to the increasing number of people suffering from measles, the DOH is buying more vaccines.
Currently, hundreds of people are suffering from it and at least 7 people died due to complications caused by measles.
According to San Lazaro Hospital spokesperson Dr. Ferdinand de Guzman, most of the patients that are admitted in the hospital are those who did not receive any immunization and it is "alarming".
Speaking to ABS-CBN News, DOH Undersecretary Erik Domingo assured that there is enough supply of the vaccines against measles. The Health Undersecretary denied the rumors that there is a running out of supply.
We'll keep you posted for further updates.
Thank you for visiting our website. You may express your thoughts or reactions through the comment section below.
READ ALSO:
MEASLES: DOH Reveals Extent Of Risk In Case A Child Acquires It
Manila Hospital Now Filled With Patients Suffering From Measles
Free Immunization To Children 5 Years Old Below Available In Public Hospitals, Health Centers
MeaslesOutbreak: Update On Measles Cases As Of February 12, 2019

comment(s) for this post "BREAKING NEWS: Measles Outbreak Declared By DOH in Several Areas in PH". Tell us what you think abut this post by leaving your comments below.