January 2019 Inflation Rate Posted
INFLATION RATE – The inflation rate recorded for January 2019 has already been released.
Undeniably, the increasing inflation last year caused alarm to the public. In April, it was recorded at 4.5%. It continued to increase and has hit 6.7% in October.
The rate depicts the increasing prices of goods and basic commodities and services. A lot of families fell short on their budget due to the increasing prices of food.
The increasing rate sparked the public's call to the government to address it. The call did not pass the government as President Rodrigo Roa Duterte assured that it's being worked out.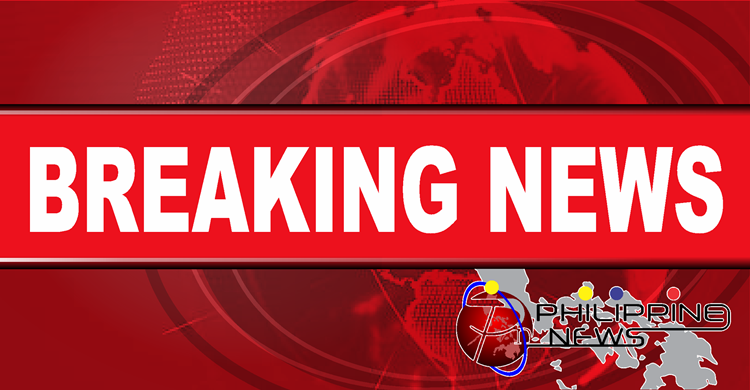 The inflation in December 2018 was recorded to have decreased to 5.1% from November 2018's 6.0%.
Recently, the inflation rate in January 2019 has been released. From the December 2018 record of 5.1%, the rate last month decreased to 4.4%.
According to a social media post on the Facebook page Super Radyo DZBB 594khz, the inflation in January 2019 is lower than the rate recorded in December 2018 but higher than the rate in January 2018.
We'll keep you posted for further updates.
What can you say about it? You may express your thoughts or reactions through the comment section below. Thank you for visiting our website.
comment(s) for this post "BREAKING NEWS: Inflation Rate for January 2019 Released". Tell us what you think abut this post by leaving your comments below.