Ombudsman Urges Bong Revilla to Pay Back P125M to National Treasury
BONG REVILLA – Ombudsman urged Bong Revilla to pay the P125M civil damages to the National Treasury.
Tv host actor and politician Bong Revilla is the husband of the actress Lani Mercado. He is a former Senator of the Philippines.
In 2004, he was elected to be part of the Senate and on his second term in 2010, he topped the senatorial race.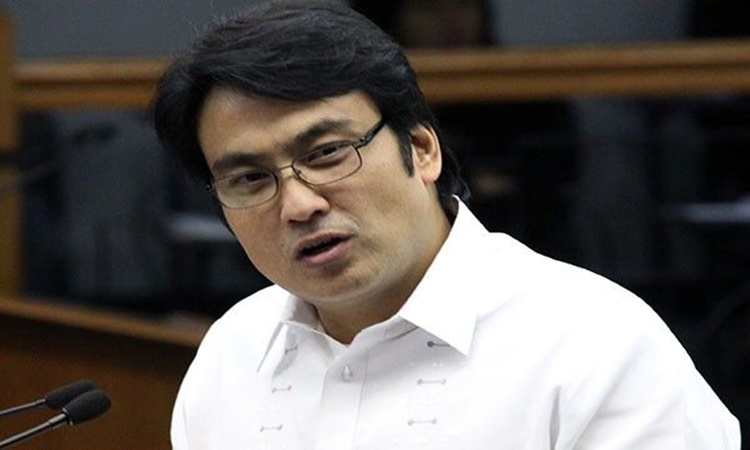 Last June 20, 2014, Revilla was arrested for his alleged involvement on Janet Napoles' pork barrel scam. Among the accused senators are Senato Jinggoy Estrada and Senator Juan Ponce Enrile.
The former senator was detained for 4 years at the Philippine National Police custodial center at Camp Crame.
Following a previous article, the Sandigan Bayan found Bong Revilla not guilty on his pork barrel scam case. He was released from Camp Crame due to lack of evidence.
The actor and his family move out of the court happily after hearing the verdict of the Sandigan Bayan.
Based on a report from Inquirer, the Office of the Ombudsman asked the Sandigan Bayan to force Bong Revilla to pay the civil damages to the national treasury.
P125 million is the amount of money the Ombudsman was asking the former senator to pay.
According to the report, the prosecutors stated that Bong Revilla still has to pay that amount since the crime was performed on that office.
The ombudsman noted a decision: acquit Revilla and convict pork barrel mastermind Janet Napoles and Revilla's former Chief of Staff Richard Cambe.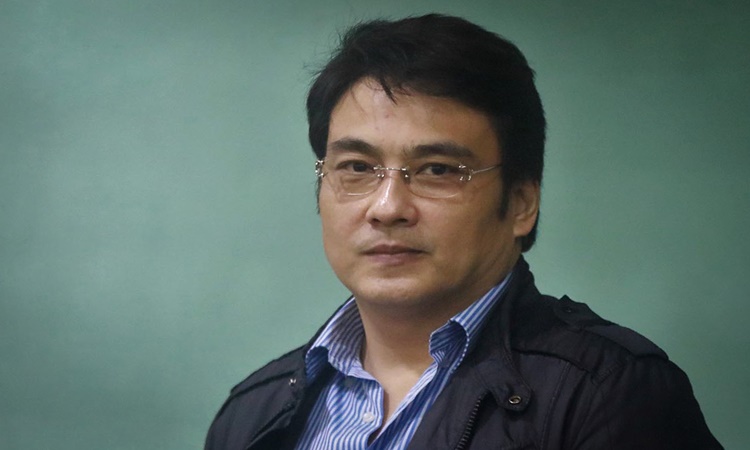 Based on the report, the court did not differentiate the three "accused personalities so he is obliged to pay the P125 million.
What can you say about this article? Leave your comment and reactions below.