Court Finds Janet Lim Napoles Guilty On Pork Barrel Scam Case
JANET LIM NAPOLES – Businesswoman Janet Lim Napoles was found guilty by the Court on the case over the Pork Barrel Scam.
Recently, Janet Lim-Napoles was given judgment regarding the plunder case over her alleged involvement in the Pork Barrel Scam. The said issue is tagged as one of the biggest corruption cases in the history of the Philippines.
The Pork Barrel Scam refers to the alleged misuse of the Priority Development Assistance Fund (PDAF).  Others who were also allegedly involved in the said scam includes former Senator Bong Revilla Jr. and his staff, Richard Cambe.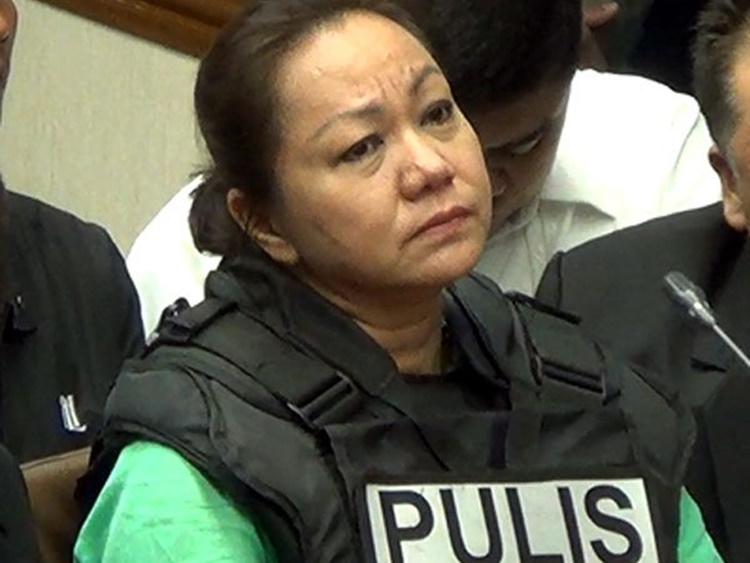 Recently, the Sandiganbayan found former Sen. Bong Revilla not guilty of the plunder case regarding the Pork Barrel Scam. The court found Janet Lim Napoles and Richard Cambe guilty according to CNN.
Based on the report, Janet Napoles and Richard Cambe are sentenced to reclusion perpetua or a maximum imprisonment of 40 years.
According to the report, the alleged mastermind of the Pork Barrel Scam will be detained at the Correctional Institution for Women in Mandaluyong while the staff of Revilla will be off to the New Bilibid Prison.
What can you say about it? Feel free to express your thoughts or reactions through comments below.