Canceled Flights on Saturday (December 15, 2018)
The airport authorities have released the list of canceled flights in the country due to the inclement weather condition.
On Saturday (December 15, 2018), several flights in the Philippines have been suspended by the authorities due to the bad weather.
The Manila International Airport Authority (MIAA) canceled the flight to ensure the safety of the passengers and airline crew.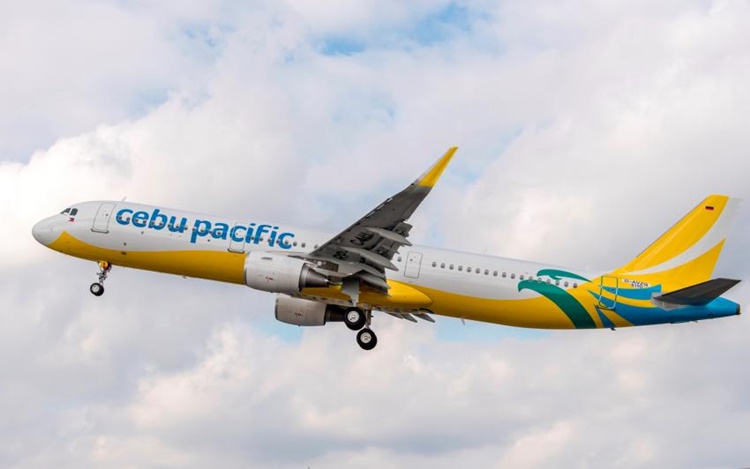 Here is the list of suspended flights:
Cebu Pacific:
5J 504: Manila-Tuguegarao
5J 505: Tuguegarao-Manila
CebGo:
DG 6191: Manila-Legazpi
DG 6189: Manila-Legazpi
DG 6193: Manila-Legazpi
DG 6190: Legazpi-Manila
DG 6194: Legazpi-Manila
DG 6192: Legazpi-Manila
What can you say about the flight cancellations? Just feel free to leave your comments and reactions to this article.