12-5-1 Extends Mindanao Martial Law After Pres. Duterte Requested for It
MINDANAO MARTIAL LAW – The martial law in Mindanao is extended siding the request of Philippine President Rodrigo Roa Duterte.
The martial law declaration in Mindanao has already been extended twice. It is set to expire on December 31, 2018 and Pres. Duterte has previously requested for its extension.
The declaration took place following the war in Marawi. It cost several lives and left many families losing their houses, properties, and livelihood.
Under martial law, arrest without warrant is possible. Pres. Duterte declared it in Mindanao for the safety of the people. Now that its expiration is approaching its end, it is given another verdict on whether it would be extended or not.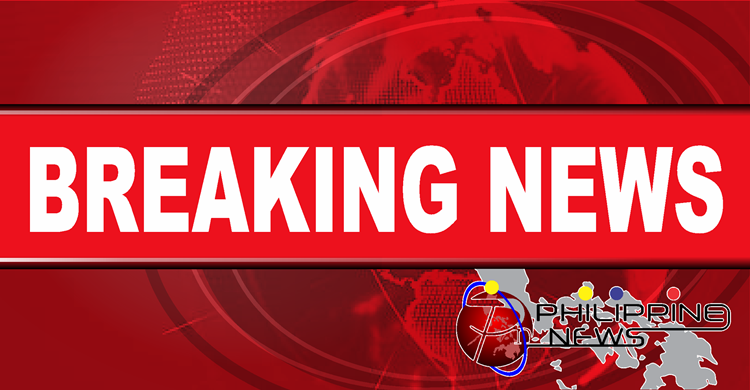 Based on a recent report on PhilStar, the Mindanao martial law is extended with 12-5-1 voting siding the request of Pres. Rodrigo Roa Duterte.
Furthermore, aside from the said declaration, the suspension of habeas corpus is also extended until the end of the year 2019.
As of this writing, Pres. Duterte has yet to speak on the extension of his declaration in Mindanao. We'll keep you posted for further updates and information.
READ ALSO:
MINDANAO MARTIAL LAW: List Of 12 Senators Who Voted For Its Extension
Martial Law Extension in Mindanao Upheld by Supreme Court
comment(s) for this post "BREAKING NEWS: Mindanao Martial Law Extended Siding Duterte's Request". Tell us what you think abut this post by leaving your comments below.