Surigao del Sur Hit by a Series of 5 Earthquakes
EARTHQUAKES – A series of five(5) earthquakes has recently hit the province of Surigao del Sur, December 5-6, 2018.
Quakes jolt places unexpectedly that is why it is really important for people to be aware of what to do in case it happens. Previously, several quakes have hit certain places in and out of the Philippines including the strong one in Alaska.
The said quake has a magnitude of 7 and lots of Filipino people were worried since the place is resided by lots of Pinoys. Meanwhile, the Department of Foreign Affairs (DFA) monitored the incident and reported that no Pinoy was injured.
Recently, a series of five (5) earthquakes hit a single place – the province of Surigao del Sur. The Philippine Institute of Volcanology and Seismology (Phivolcs) have reported the magnitude of the said quakes and its origin.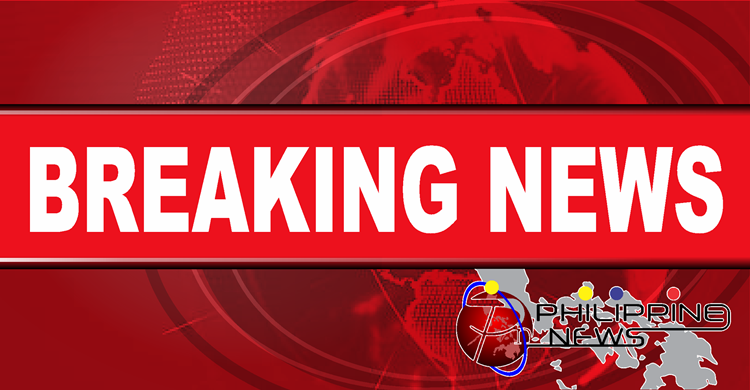 According to Phivolcs, the earthquakes that hit Surigao del Sur province were tectonic in origin. It was a series of five starting the late night of December 5, 2018 until the first hours of December 6, 2018.
On December 5, at 9:09 in the evening, Phivolcs recorded that a 4.6 magnitude quake has hit the province. It was followed by a 3.4 magnitude earthquake at 10:19 in the evening.
On December 6, at 12:12 in the morning, a 2.5 quake jolted Surigao del Sur according to Phivolcs and then a 2.7 magnitude quake at 2:09.
The latest of the series of five(5) earthquakes that hit Surigao del Sur province was recorded at 2:39 in the morning. It has a magnitude of 2.2 according to Phivolcs.
Based on a recent report on Manila Bulletin, Phivolcs has not raised a tsunami alert regarding the series of quakes that hit the province.
The Surigao del Sur provincial disaster risk reduction and management council also reported that no injury or damage was caused by the quakes.
comment(s) for this post "Breaking News: 5 Earthquakes Hit Surigao Del Sur". Tell us what you think abut this post by leaving your comments below.