Court Finds 3 Police Involved in Kian Delos Santos Case Guilty
KIAN DELOS SANTOS – The Caloocan Regional Trial Court (RTC) found the three (3) policemen involved in the case of Kian Delos Santos guilty.
One of the most controversial deaths linked to the anti-drug campaign is the death of Kian Lloyd Delos Santos.
The report of the police authorities and the testimonies of the witness do not coincide. Furthermore, what was shown in the CCTV camera also did not coincide with the report of the authorities.
President Rodrigo Roa Duterte has met Kian Lloyd Delos Santos' parents before. It happened a few days after the teenager was laid to his final resting place.
The death of the teenager has sparked public mourning. Three (3) policemen faced charges over his untimely passing.
Based on a recent post on the social media page of Manila Bulletin, the Caloocan RTC has given its verdict on the case. Three (3) policemen were charged "guilty of murder" and are sentenced to Reclusion Perpetua.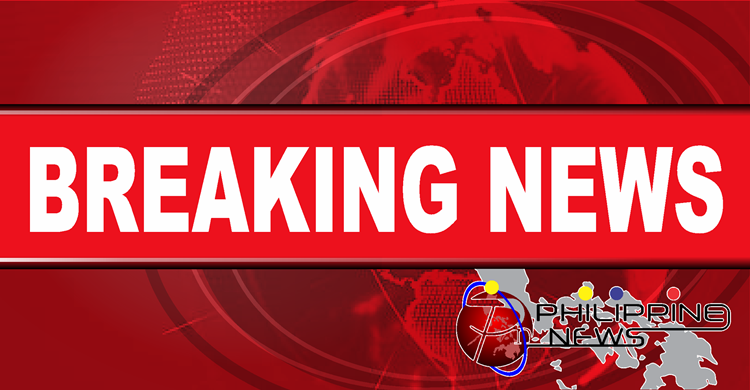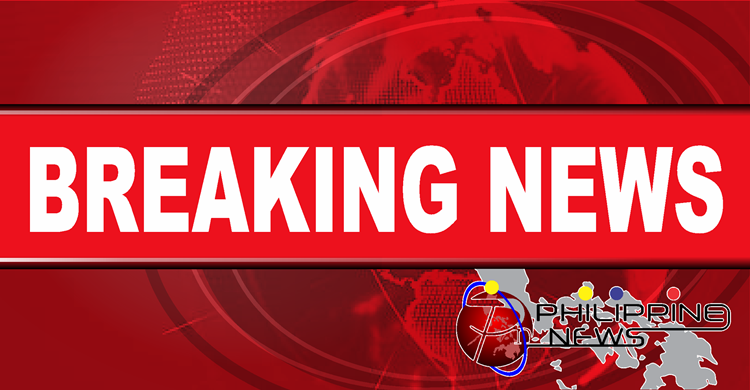 On another side, the three(3) cops were not found guilty of planting an evidence according to the post.
There are no further details yet regarding the judgment of the Caloocan RTC. We'll keep you posted for further updates.
What can you say about it? Feel free to leave your reactions or thoughts through comments below.
READ ALSO: Kian Delos Santos Case: Identities of 3 Policemen Found Guilty