Abby Binay reveals why Nancy Binay chose to support Junjun Binay against her
Incumbent Makati City Mayor Abby Binay reveals the reason why her sister Senator Nancy Binay took the side of her brother former Makati City Mayor Junjun Binay against her.
It was reported previously, that the Binay siblings are vying for the mayoral post in Makati this coming 2019 elections.
A previous article also stated that some of the former alliances of the Mayor transferred to the side of Junjun.
Abby exposed the reason why Representative Monsour del Rosario and Councilor Rico J. Puno left her party.
Aside from them, her sister, Senator Nancy Binay, is also supporting her brother.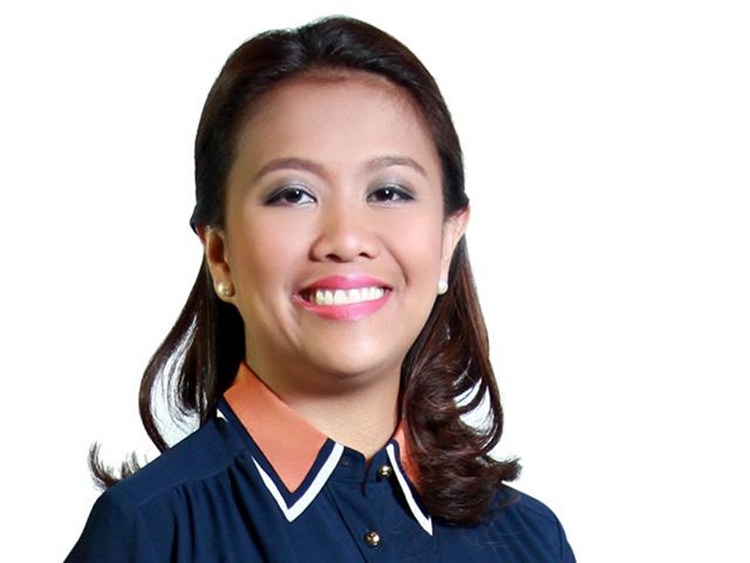 Based on the article published in Pilipino Star Ngayon, Abby Binay revealed that ever since she was young she is not close to her sister
From the time she studied law in UP Los Baños, she learned to be independent and lived away from her family.
The Mayor said that she was a bit different from her other siblings who were still living with their parents during that time.
Furthermore, Abby Binay admitted that it is not easy for her to have her brother as her opponent for the next election.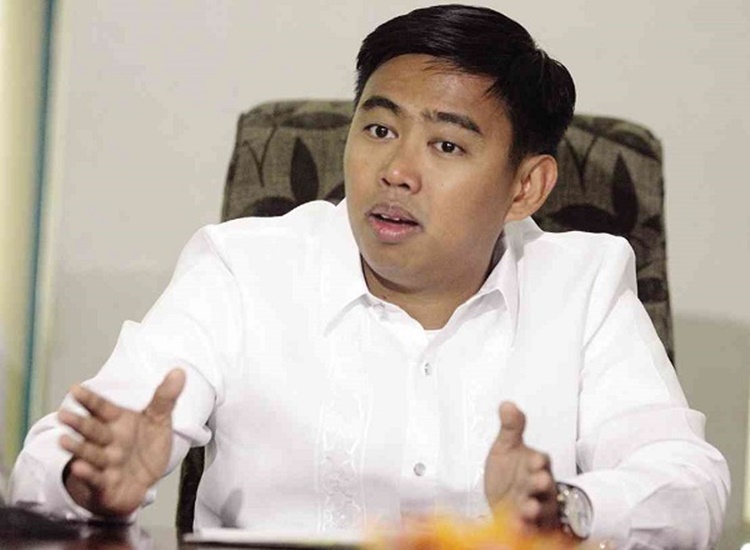 She also revealed that she and Nancy Binay have personal differences for several years now.
On the other hand, the public has no idea about this, not until Junjun Binay declared his candidacy, based on the article.
However, she has the support of her father, former Vice President Jejomar Binay.
Despite of this issue, Abby Binay knows that her fight for mayoral race in Makati has already started.
She has to face it even though her own brother, Junjun Binay, is her opponent. For the Mayor, people of Makati City will decide who is worthy of the post.