Makati City Mayoral race will be Abby Binay versus Junjun Binay?
Incumbent Makati City Mayor Abby Binay and brother former Mayor Junjun Binay may clash in mayoral race in 2019 elections.
On October 11, the first day of filing of the certificate of candidacy (COC), Junjun said that there is a high possibility that he will run against his sister.
He added that his decision will depend on the support of the voters in Makati and not the backing of his father former Vice President Jejomar Binay, based on the article published in The Philippine Star.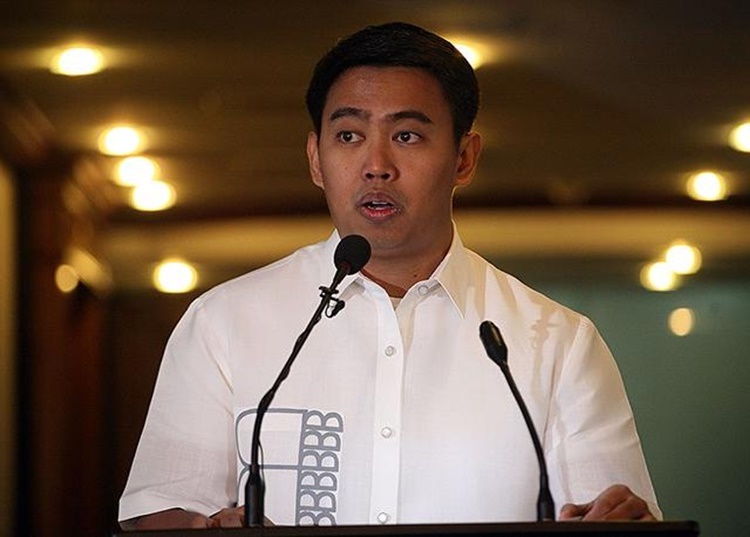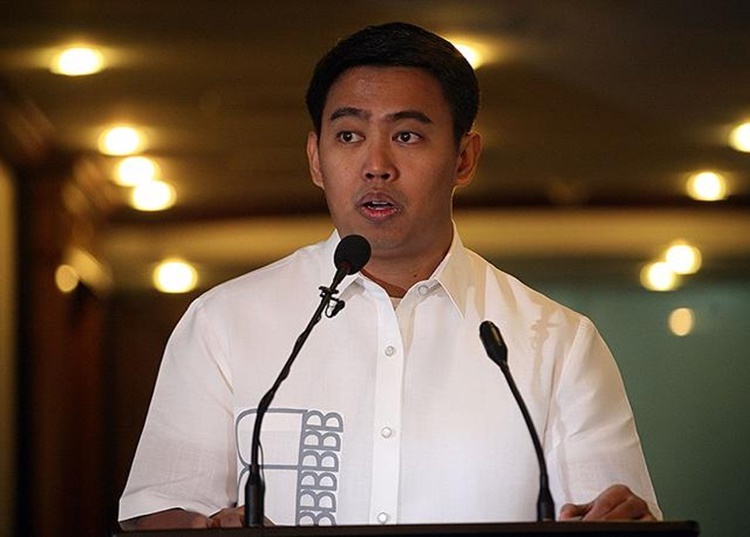 However, both Abby Binay and Junjun Binay haven't filed their COC yet.
Their father, who aims to run as the Representative of Makati's first district has not yet released any statement about this issue.
While Abby's husband Luis Campos is allegedly seeking re-election as the city's 2nd District Representative.
The female Binay is not affected by reports that her brother will clash against her in the mayoral race.
"It's a free country. Like everyone else, he's free to run for public office. I was hoping he wouldn't, for the sake of Makati and family unity, but he is his own man and can very well decide for himself," Abby Binay said.
She also said that her brother got encouragement to run as mayor from detractors who aim to steal money from the city's fund.
According to the report, Abby asked the Office of the Ombudsman to file corruption charges against Councilors Ferdinand Eusebio and Divine Jacome.
That includes the alleged right hand man of Junjun Binay.
Abby Binay said that she was able to obtain statements against the accused about their corrupt practices.
Based on the report, 13 out 16 Councilors in Makati City, including Eusebio, recently expressed support to Junjun Binay.