The Department of Agriculture Removes the 5 Rice Variety Labels
The Department of Agriculture and the private sector agreed to remove the 5 rice variety labels in the market.
Rice is a Filipino's daily meal to satisfy hunger and the need for energy and strength. The government made a move to make sure they are paying a manageable fair price.
Based on a report from Inquirer, the Agriculture Secretary, Emmanuel Piñol, stated that the rice labels will be removed.
The government has already consulted with the industry stakeholders and they have agreed to impose an SRP for the four of the five rice varieties.
The Sinandomeng, Super Angelica, Yummy Rice, Mindoro Dinurado, and Double Diamond rice labels are now restricted.
"Everybody is selling fake Dinorado, people are claiming Sinandomeng, which we don't have a rice variety of such kind," Emmanuel Piñol said.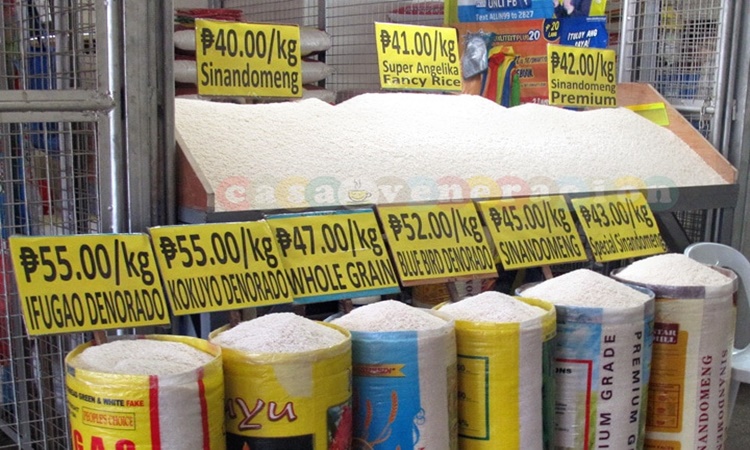 It is to avoid the customers from being fooled into buying fake rice variants and protects customers from costly food items.
According to the report, the prices of rice reached up to a higher price a few months ago because of tight supply.
Now, the Philippines are declining the arrival of imported rice because Filipino rice farmers will be harvesting soon.
This coming October 23, those rice mentioned above will only be labeled as local, well-milled rice, imported regular-milled rice, and special rice.
Imported regular-milled and well-milled rice should be sold at P37 and P40 per kilo, while the local regular-milled and well-milled rice should be sold at P39 and P44 per kilogram.
Except for the rice variants such as Jasmine and Japanese fancy rice, their prices will not be regulated.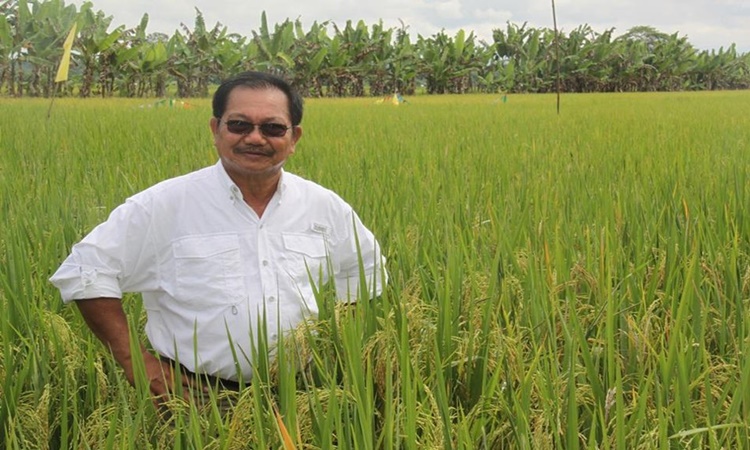 Based on the report, the Department of Agriculture secretary expressed that they are doing everything they can to protect the local farmers.
This action of the government is the response to the demand of President Duterte to dispense affordable prices of rice.
What can you say about this article? Leave your comments and reactions below.