Malacañang Breaks Silence on Rumors that Pres. Duterte Fired Mocha Uson
MOCHA USON – Malacañang broke its silence on the rumors that President Rodrigo Roa Duterte fired resigned Presidential Communications Operations Office Assistant Secretary Mocha Uson.
The resignation of Mocha Uson from being the assistant secretary of PCOO undeniably made noise on social media. As for the resigned PCOO Asec., her decision to leave her post is for the benefit of the office.
Uson's resignation came in the midst of calls for her to leave her government post. Many people were undeniably disappointed by the controversies involving the resigned government official.
Mocha Uson reportedly sent a letter to President Rodrigo Roa Duterte. In Uson's letter to Pres. Duterte, she assured him that she will continue to support him. Since then, she has always been a staunch supporter of the President.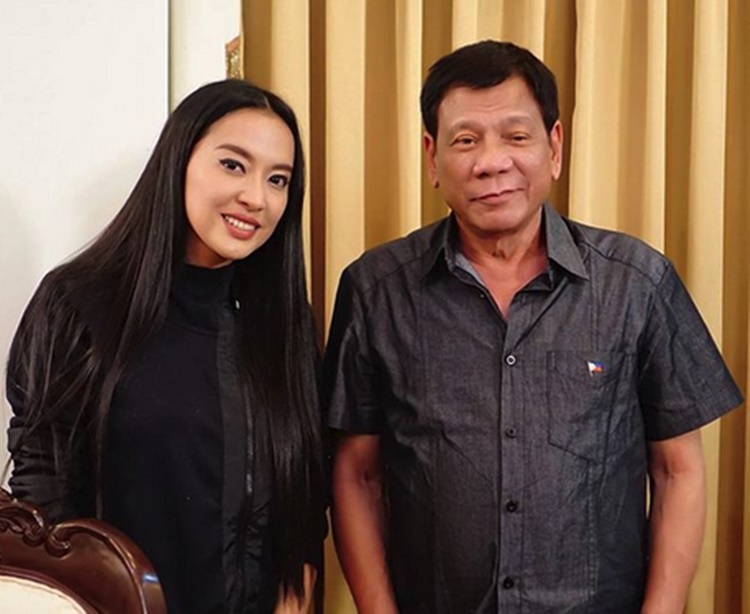 Amid the controversies involving Mocha Uson, Pres. Duterte has previously admitted that some things went overboard but stressed that the then-PCOO Asec. has her freedom as well.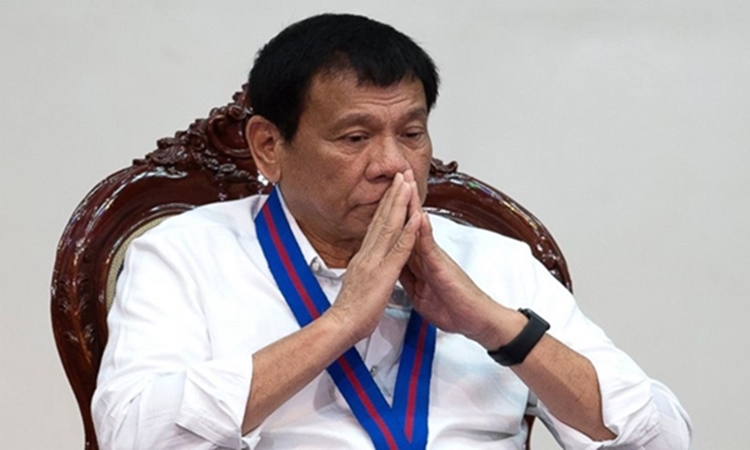 Recently, there are rumors that Pres. Duterte has fired Uson. To this, the resigned PCOO Assistant Secretary reacted and tagged it as a "fake news".
Based on a recent report on ABS-CBN News, Malacañang has broken its silence on the rumors that Pres. Rodrigo Duterte fired resigned PCOO Asec. Mocha Uson.
Both Executive Secretary Salvador Medialdia and special assistant to the president Christopher "Bong" Go denied the rumors. Through a text message, the former stressed that Uson resigned.
Furthermore, based on the report, speaking to GMA News TV, Go has also previously expressed that Pres. Duterte will, most likely, accept the resignation of Uson.
According to the longtime aide of the President, they are respecting her decision and they are thankful for her service to the administration.
"Naging good ally po siya," he said.
What can you say about it?
READ ALSO: Mocha's 2019 Election Plans Slammed By Aiko Melendez