Filipino Businessman Luis 'Chavit' Singson Reveals His Monthly Income As Certified Crazy Rich Filipino
Luis 'Chavit' Singson has unveiled his monthly income as a certified crazy rich Filipino and showed multi-million business empire.
The Filipino business tycoon Luis "Chavit" Singson is considered as one of the richest people in the Philippines.
Singson shows his multi-million businesses and even revealed his yearly and monthly income from the companies he owns.
Here are some of the companies under Singson's name:
Blemp Commercial of the Philippines, Inc.
The Pinoy businessman declared that he earns PHP 84. 4 million, a paid-up capital of PHP 10 million, and net income of PHP 8.8 million from this real estate, renting, and business activities.
The transportation company declared revenue of PHP 570. 6 million, a paid-up capital of PHP 20 million, and net income of PHP 4.4 million from carrying passengers and various cargo between Ilocos Sur and Manila.
Chavit Tree Project Corporation
This real estate corporation delivers lumber from fast-growing species and grown in partnership with landowners.
Chavit bought the world's leading sports retailer "Go Sport", which originated in France.
Hallohallo Skylark Lending Corporation
Platinum Skies Aviation
Satrap mining Corporation
Satrap Power Corporation
White Lion Media Production Inc.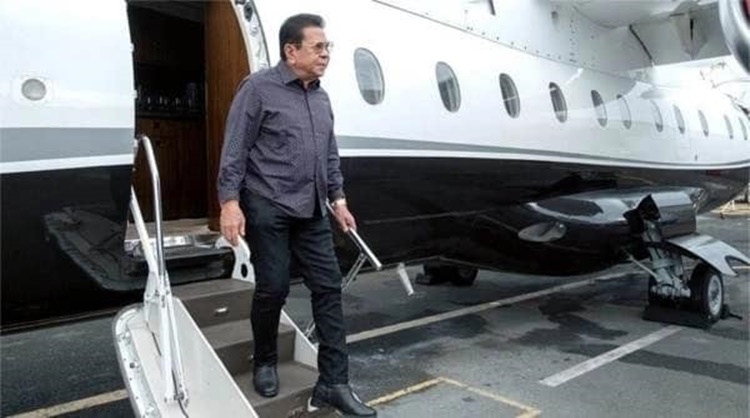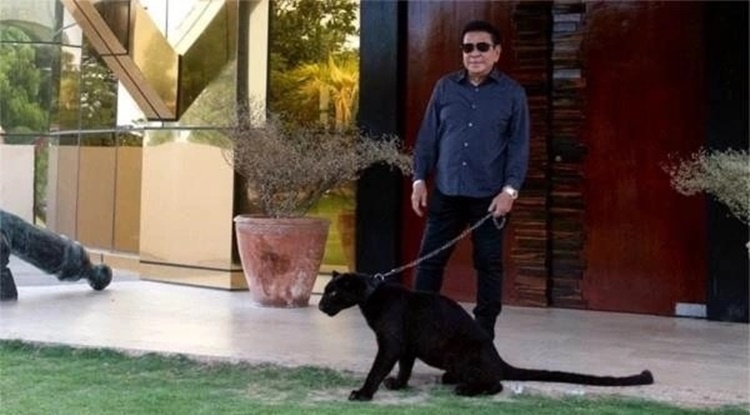 The 77-year-old former politician revealed his net revenues from his businesses.
"My net revenues amount to about PHP 120 million a month. There are a lot (of companies). I have many businesses that earn millions. The construction (business) I make billions; the transportation (business), I'm netting around PHP 100 million a month; I've earned PHP 1 billion from that in previous years, just for transportation," Chavit Singson said.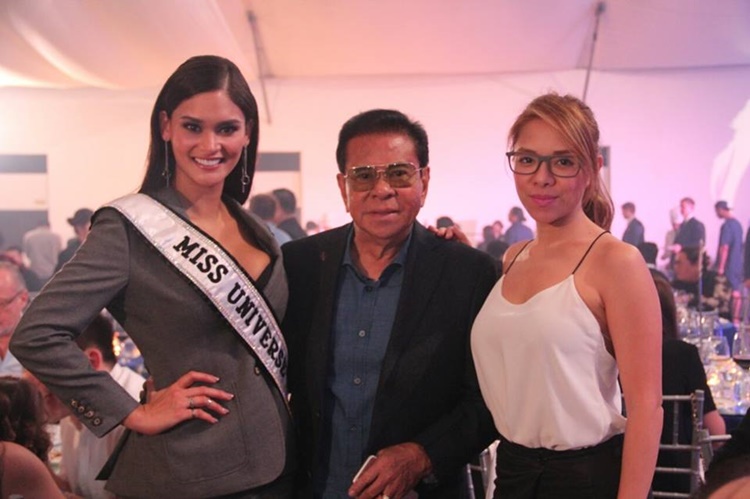 What can you say about this? Just feel free to leave your comments and reactions to this article.