Mother's Photos Carrying Her Child With Creepy Shadow Behind Scares Netizens
The creepy shadow found on mother's photos carrying her child has scared the netizens after it was posted on the social media.
Nowadays, most people do not believe in paranormal activities and supernatural creatures due to the modern technology.
However, there are still some people who can really prove that supernatural creatures really exist after having a personal encounter with it.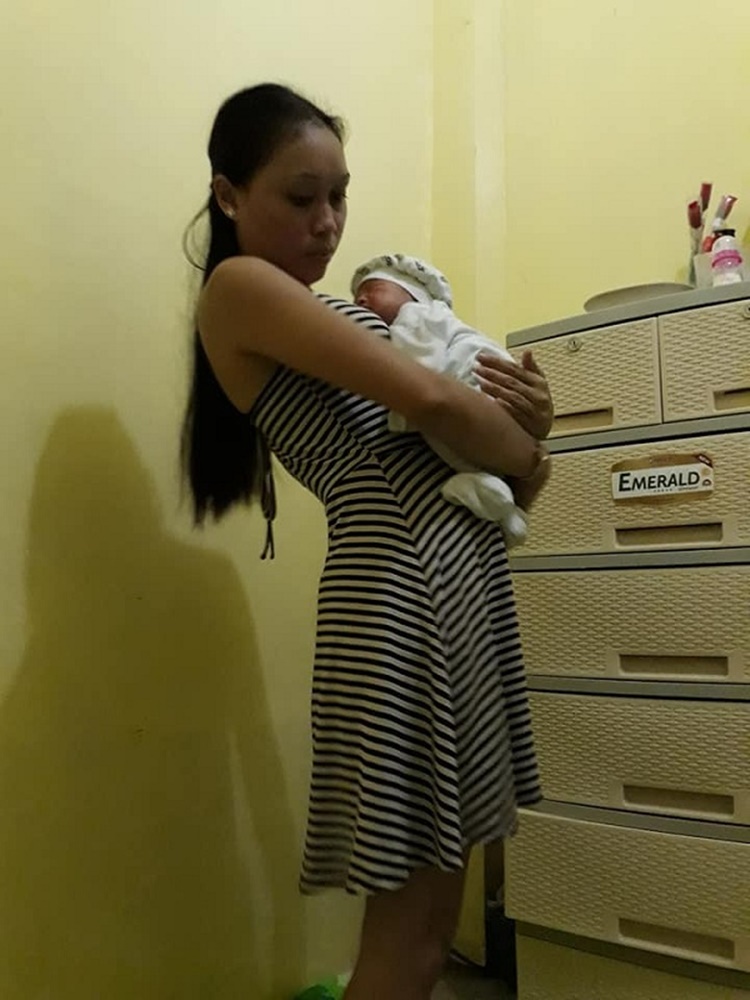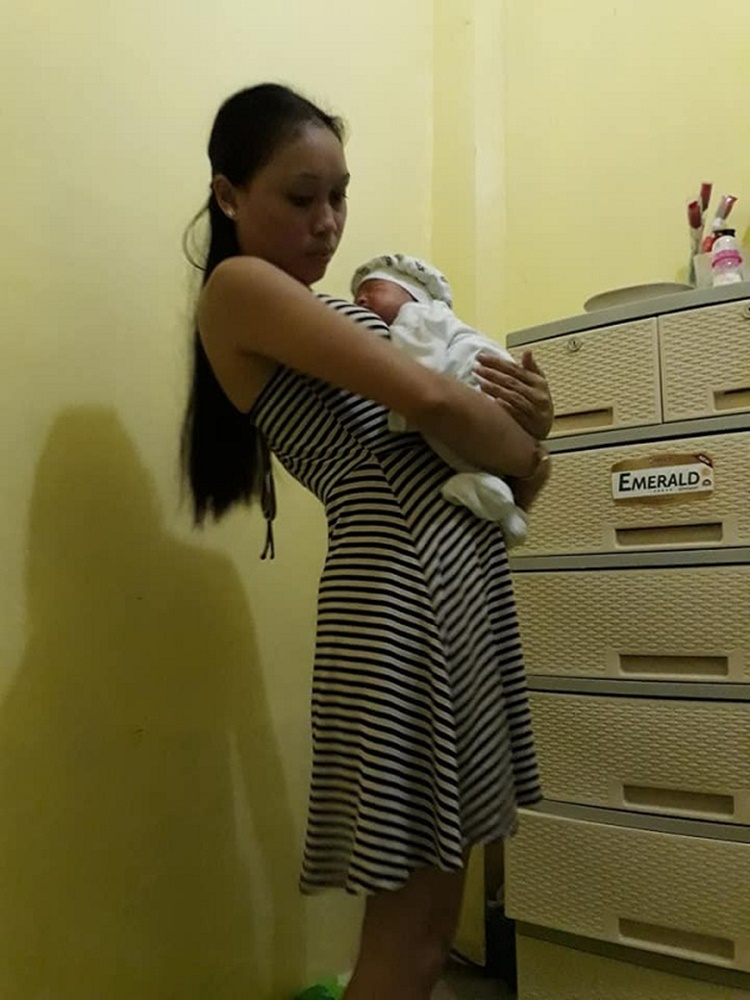 Recently, the photo of a mother carrying her child goes viral online because of the creepy shadow behind her.
The Facebook user named Arlaine S Villosabri want to her sister-in-law's house for the first time and asked her sister to take a photo while holding her child.
Unfortunately, the woman was shocked after seeing the creepy shadow behind her although she was not using any filter.
She also swore that the photos were authentic and not edited at all but the pictures look creepy because of the shadow.
People also advised Arlaine not to return to this house because the shadow might be a lost soul that might harm them.
The woman shared the photos and now praying hard that nothing would harm them.
What can you say about this? Just feel free to leave your comments and reactions to this article.