Are Chiong sisters still alive?
CHIONG SISTERS – The Chiong sisters, Marijoy and Jacqueline, are allegedly alive living in Canada and posts about it circulate online.
Unclosed and lingering. The dark story and the mysterious case of the Chiong sisters, Marijoy and Jacqueline, have crossed more than 2 decades already but the chilling story of their death and the process on how they had the "justice" remained confusing and questionable to a lot of people.
In a previous article, the film Jacqueline Comes Home is based on the story of the Chiong sisters directed by Ysabelle Peach Caparas with actresses Meg Imperial and Donnalyn Bartolome to portray roles of Jacqueline and Marijoy respectively.
Moreover, Thelma Chiong, as per another article, went out of the cinema immediately as she cannot take to watch the scenes of the movie.
Marijoy was found dead after two of their disappearance while Jacqueline was missing to this day.
However, there were some screenshots on Facebook from Kristine Ang and Anna Sabalbarino which claims both stated that Marijoy and Jacqueline were still both alive and living in Canada.
See both posts below:
"For those who have seen the Give Up Tomorrow documentary, what can you say about these photos? Are the "Chiong Sisters" really alive, married, and living in Canada? Now it's time to let them know…"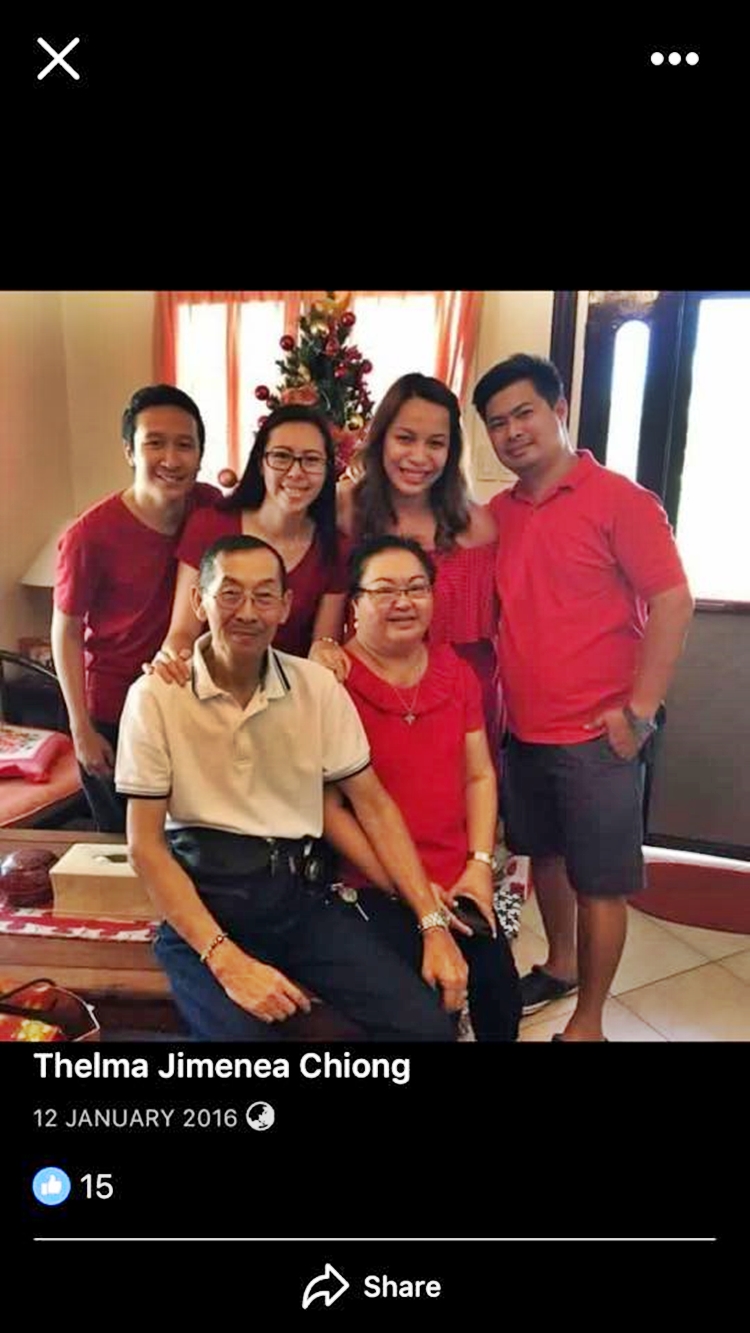 "These are photos surfaced in the internet telling that the Chiong sisters are in Canada alive and well, posted by Thelma Chiong and family members. Some are telling that the girl with gl(–foul word(s) removed–) is the youngest sister Debbie and the other girl is the sister in law."
The girls, however, are not Marijoy and Jacqueline but Debbie and one of Thelma's son's wife. But as much as someone is aware of, Thelma had five children – 3 sons and 2 daughters (Jacquelyn and Marijoy).
What can you say about this?
Read also the previous article: The Chiong Story: Meg Imperial Lashes Out At People Badly Criticizing The Film
For more news and updates, follow us on Twitter: @philnews_ph and Facebook: @PhilNews