Here's the reaction of Tonyboy Cojuangco when Gretchen Barretto was tagged with these hurtful remarks.
TONYBOY COJUANGCO – The partner of Tonyboy Cojuangco, Gretchen Barretto, was tagged as "kabit" and "gold-digger" and here is the tycoon's reaction about it.
Recently, Gretchen Barretto and her friend were under fire of criticisms after sharing of a video where they were seen laughing while reading a netizen's request.
In an Instagram live feed, as per the previous report, Gretchen and her friends apologized for their rude behavior and they are taking full responsibility for it.
"I know that I have been a little… not a little, but very careless, very reckless with my ways. Like I said, I am flawed and I am willing to learn. I am willing to get hurt," Gretchen said.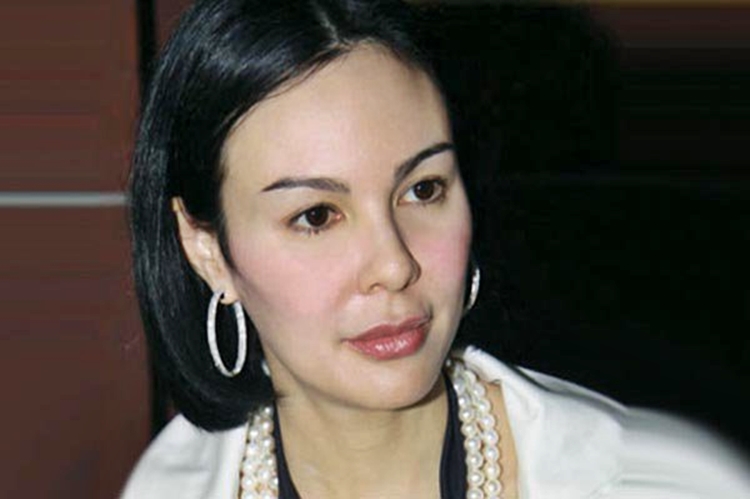 And in the middle of the video, amid the actress explanation to clarify the issue sparked by the uploaded controversial video, Barretto urged her partner to say "Hi" to the camera.
However, the latter refused to do. La Greta then jested, "Dada, they said, I'm a gold digger, and I'm your kabit."
While laughing, she had furthered shared, "Sabi niya, 'Baba, you did not dig gold. I handed it to you. Can I have it back?' I said, 'No way. You have to dig it back!'"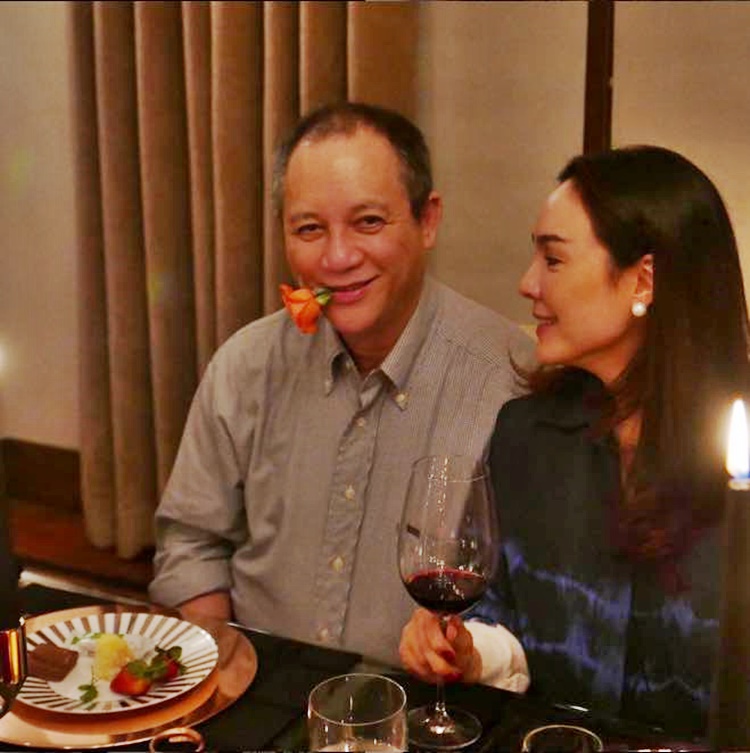 As much as everyone is probably aware of, Gretchen and Tonyboy have been together for more than a couple of decades already and this is despite the fact of their huge age difference.
Cojuangco is still married to Denise Yabut Cojuangco, his first wife, the reason why they can't tie the knot yet.
Watch the video below:
https://youtu.be/rvoGViS0z24
What can you say about this?
Read also the previous article: Gretchen Barretto & Friends Get Criticized For Laughing At Netizen Asking For Help
For more news and updates, follow us on Twitter: @philnews_ph and Facebook: @PhilNews