Kris Aquino Watches Derek-Bea-Paulo's Movie 'Kasal'
KRIS AQUINO – Actress and former talk show host Kris Aquino watched Kapamilya actress Bea Alonzo's new movie 'Kasal'.
One of the Philippine movies that are currently showing in theaters is the Star Cinema's film 'Kasal' which is starred by actress Bea Alonzo and actors Derek Ramsay and Paulo Avelino based on a report. It has gathered the crowd in cinemas.
Several celebrities also watched the movie in theaters and among them is Queen of All Media Kris Aquino. On his Twitter account, television personality and radio disc jockey 'Papa Jack' recently posted photos of the actress-host.
Kris Aquino could be seen together with a politician, Mayor Herbert 'Bistek' Bautista, in the photos. In his caption, Papa Jack stated that "they're about to watch Kasal".
Look who I saw in Trinoma! They're about to watch Kasal. @krisaquino214 pic.twitter.com/FWRtSTBtdz

— Papa Jack (@PapaJackAdvices) May 17, 2018
Kris Aquino and Mayor Herbert Bautista are linked to each other. Based on a report, the actress-host previously revealed that the politician proposed for marriage to her before but it was not pushed through.
According to the actress-host, they have responsibilities before they met. She also stressed that their children are still schooling. Meanwhile, despite that the wedding was not pushed through, the two celebrities remained friends.
Kris Aquino also shares a bond with Harlene Bautista, the sister of the politician. They even fondly call each other 'sister-in-law na naudlot'.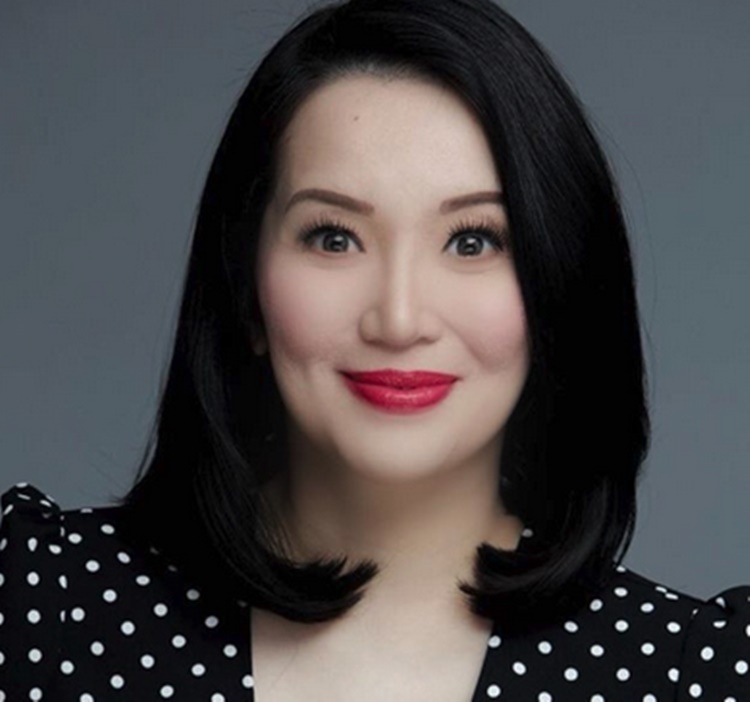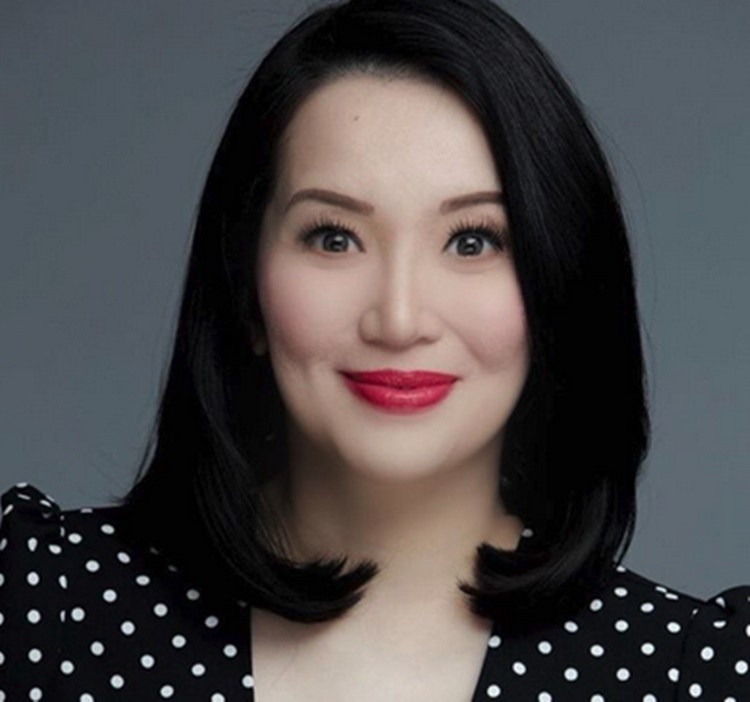 Kris Aquino has nothing but praises and good words for the movie that she has watched. On her Instagram account, she stated her compliments to Bea Alonzo, Paulo Avelino, and Derek Ramsay on the way they had portrayed their roles and the whole team behind the movie. She also praised singer Moira dela Torre tagging her as a "poet".
According to the actress-host, Derek Ramsay is cunning and so convincing while Paulo made her fall in love with his portrayal of his role who is so real and pained. She admitted that she cried with Bea who conveyed "true pain".
Kris revealed that she has really sent a text message to Bea right after seeing the trailer for the film. She promised her that she would really find time to watch the movie despite her hectic schedule.
In her post, Kris Aquino stated that watching the movie Kasal was her bonding with the girls of KCAP, Jack Salvador, Jonathan Velasco, and Alvin Gagui.
"EVERYONE was perfectly cast. I was warned to not give away too much- so i'll end this w/ what made an impact on me from KASAL's story- Love is ACCEPTANCE, it is surrendering your romantic ideals for what is REAL"