Here's Denise Laurel's sweetest birthday message to Sol Mercado.
DENISE LAUREL – Beautiful actress Denise Laurel penned a sweet and love-filled birthday message to Sol Mercado reaffirming her love for the PBA star.
To recall, these lovebirds have called their engagement off in the past, however, just months after their separation, they have revealed that they are working out their relationship for possible reconciliation.
And seems like they have already ironed out whatever issue they have in the past.
Denise Laurel reaffirmed love for the PBA star Sol Mercado in an Instagram post where she also penned a sweet, sincere, and love-filled birthday message for him.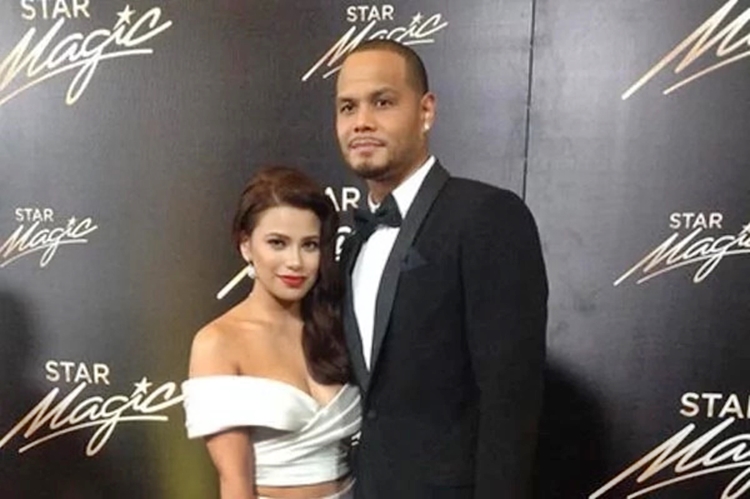 "Baby, I'm truly blessed to be given the eyes to SEE YOU for all the amazing things that u are and to witness ur awesome growth as a man and lover of the Lord…" the actress wrote.
She further stated, "Aside from the fact that i always admired your fire, passion, strength, determination, ur impeccable discipline, the wisdom you share, your beastyness in everything you do ( also ya i guess u can say u are really really handsome lol) and your love for family…"
Denise as well declared her love for him that the reason why she fell in love with Mercado is that of his huge faith and love for God.
And also the same reason why she just falls in love with him "over and over every day".
"I believe in u and i won't stop being amazed by you! Happy Birthday! i dont pray for all your hearts desires to come true i pray for God's desires for you to come ASAp cause that's way better than anything u could ever ask for!"
See full post below:
https://www.instagram.com/p/BictwWWlnIq/?hl=en&taken-by=d_laurel
What can you say about this?
Read also the previous article: Korina Sanchez Finally Breaks Silence On Nose Job Rumors
For more news and updates, follow us on Twitter: @philnews_ph and Facebook: @PhilNews