Effective Tips On Dealing With Weather Changes To Avoid Getting Sick
Here are some effective tips on dealing weather changes and quick temperature change to avoid getting sick during this summer season.
Summer is the hottest season of the year wherein people usually go to public places with air-conditioning systems such as malls.
Old Filipino belief tells that the summer heat causes children to get sick because of the sudden change in temperature.
However, pediatricians explained that summer season was the time that they experience the least numbers of children getting sick.
Dr. Celeste Gomez, M.D., DPPS is a Visiting Consultant in The Medical City and an Active Consultant in Victor R. Potenciano Medical Center said that the children who were more exposed to numerous people in a cold place have the higher risk to get sick.
Viruses that can cause fever, cough, and colds usually thrive in places with cold temperatures. Our body usually heats up to kill those viruses, which giving us a fever.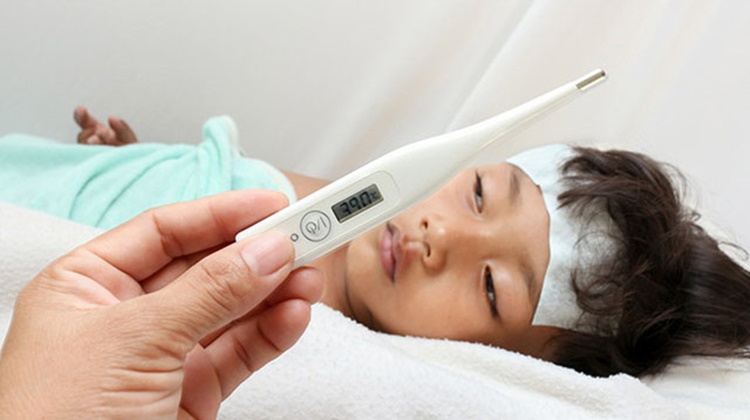 Gomez also gave some effective tips and information on how to deal with weather changes:
Avoid exposure to those who have coughs, colds, or fever.
Childen with cold can also infect another child through sharing toys.
Symptoms shall appear once child's system decreases.
The virus could incubate a child for about 3-7 days.
Avoid exposure to viruses.
Fever is a natural signal telling us to have bed rest and drink lots of fluids.
What can you say about this? Just feel free to leave your comments and reactions to this article.
You can also read Two Teenagers Snatching Commuter's Necklace Caught On Camera