Saudi National Shoulders P1.3-M To Help Female OFW Detainee To Go Back In PH
A Saudi national named Abdulaziz Khamees will shoulder P1.3 million to help a female OFW detainee to go back in the Philippines.
Abdulaziz Khamees, a Saudian citizen believes that the Overseas Filipino Worker (OFW) detainee identified as Junevie San Juan is innocent from the accusations against her.
The Pinay OFW arrived at Jeddah in October 2013 to work as a dental assistant but the local authorities arrested her allegedly possessing the illegal substance.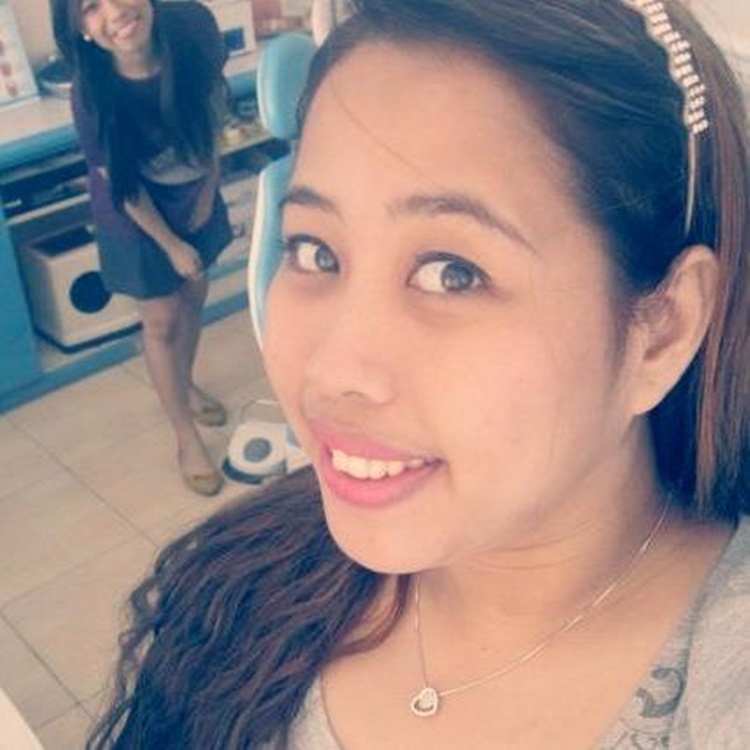 The authorities allegedly seized about two kilograms of Methamphetamine or popularly known as "Shabu" in the Philippines.
Since then, the Filipina was not able to appeal for help after arrested because of the accusations against her.
The OFW was detained in a jail cell in Jeddah, Saudi Arabia for over three years, but still insisting her innocence from the allegations.
The Filipina worker explained that she was just a victim of a large syndicate operating in the country as well in Saudi Arabia.
San Juan is required to pay about 100 riyals as a penalty or P1.3 million to be able to go back in the country.
The Saudi man Abdulaziz Khamees said that he is willing to pay the P1.3 million to release the Pinay OFW believing her innocence from the charges filed against her.
What can you say about this? Just feel free to leave your comments and reactions to this article.
You can also read Another Road Rage Incident Between Motorist & Arrogant Drunk Driver