Manny Pacquiao comments on Arzaylea Rodriguez's IG live session.
Senator Manny Pacquiao's controversial comment on Arzaylea Rodriguez's Instagram live session has received various reactions from the people of the online community.
Senator Manny Pacquaio is not just merely a public servant in the Philippines as he is as well well-known and well-loved internationally because of his uttered contribution in the field of sports.
He is internationally acclaimed as being one of the best boxers because of his numerous title won from also his numerous fights.
Meanwhile, Arzaylea Rodriguez is an Instagram sensation based in the United States. According to a source, she is the former lover of the frontman of the international band 5Seconds Of Summer, Luke Hemmings.
Unfortunately, their romantic relationship has reached its end on May of the present year.
Their fate met during a party thrown by Kylie Jenner for her sister Kendall Jenner's 18 birthday.
And lately, a photo where the senator and the boxer at the same time, Pacquiao, had been spotted to have dropped a comment during the lady's Instagram live session surfaced.
The comment that Manny Pacquaio had accordingly dropped told, "Where are you from?"
The same photo has been posted on the site of the Fashion Pulis.
People of the online community could not help but react upon seeing it.
One commenter said, "Benefit of the doubt. Malay mo gusto nya lang i-invite sa isang show sa Gen San kaya tinanong where she is from."
Another person stated, "That's a social media manager. Most celebs don't handle their personal accounts. Kala n'ya kanya yung gamit n'ya."
"May Media team po si Sen. Manny. There are several people who handle his online accounts. Again, several. I should know, I know some of them," another user.
Take a look at some other comments below: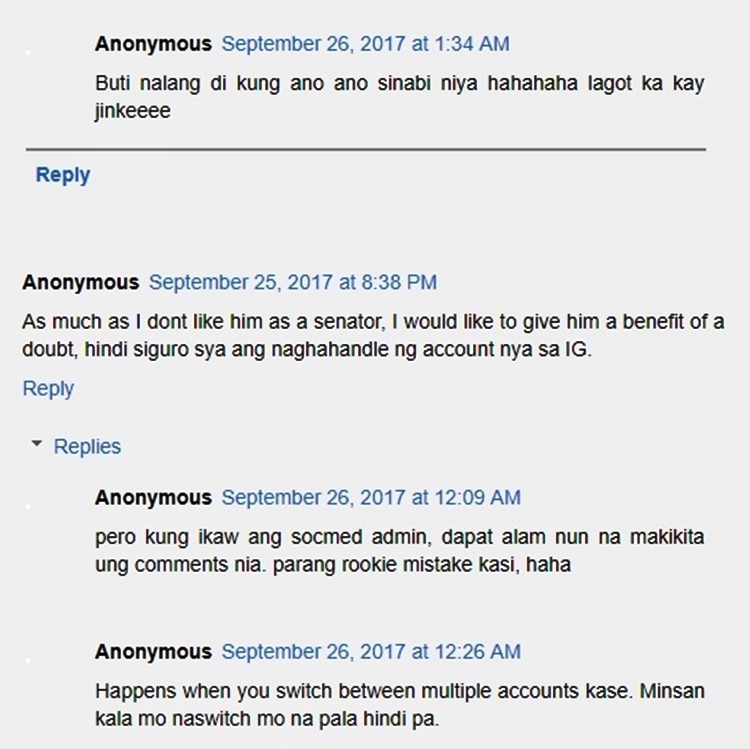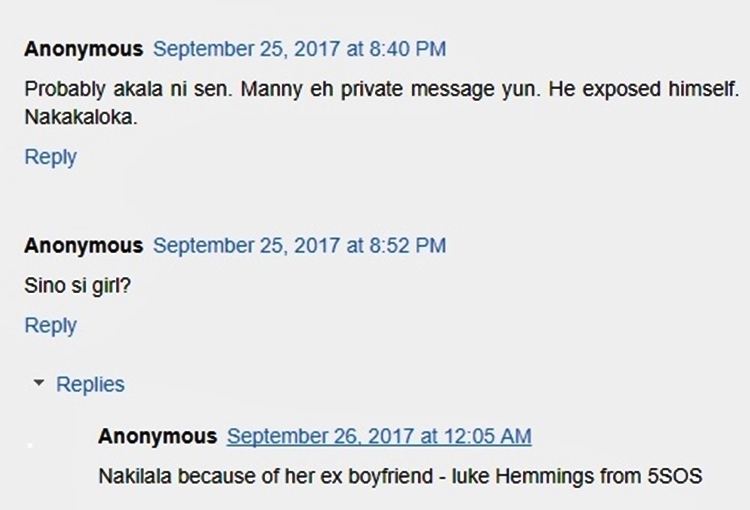 What can you say about it?
Kindly drop your reactions in the comment section under the article. Thank you.