Violent Female Passenger Goes Viral After Hitting A Young Lady Inside Jeepney
The video footage of a violent female passenger who struck a young lady inside the jeepney goes viral after it was posted in the social media.
Nowadays, riding in a jeepney is one of the most common ways of transportation for the Filipino people. However, commuting in public utility vehicle sometimes can cause some inconvenience and hassle before we reach our destination.
Every day, we can encounter different types of people with different personality and attitude. Sometimes we can encounter ill-mannered people who always think that they are always right. Here is a story of another violent jeep passenger who did something unexpected inside a jeepney.
A Facebook user named May Ann Bodoso Madayos has uploaded a video of a violent woman who kicked her and her colleague while riding inside a public jeepney in Jaro, Iloilo, which shocker other passengers in the vehicle.
In the video, it can be seen that the violent woman was arrogantly speaking and suddenly kicked Madayos without a valid reason. The netizen rebuked the woman, but she continued to speak non-sense things until some bystanders asked her to leave the vehicle.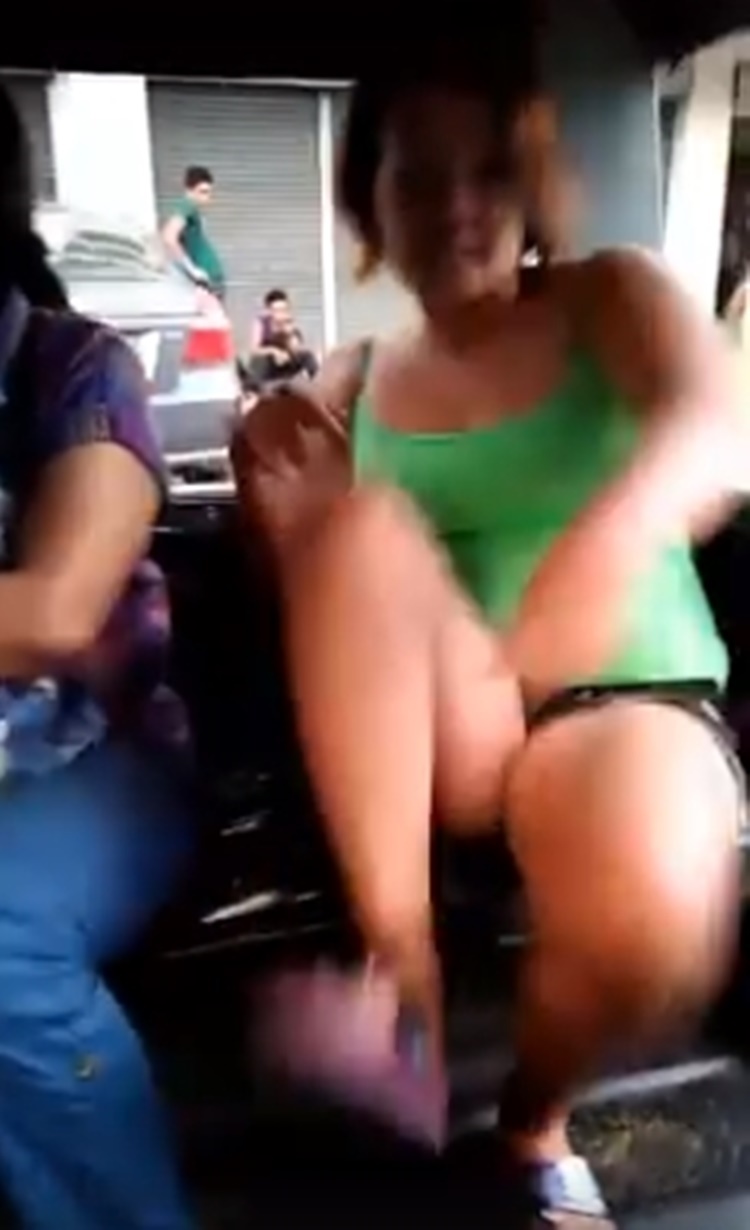 After a few moment, a soldier arrived and talked to Madayos, who noticed that the violent passenger might be a mentally handicapped person. The woman continued to argue with the netizen and the soldiers, then refused to leave the vehicle.
Madayos told the soldiers to drop the lady at the police station, but she will not file a complaint anymore due to the woman's mental condition. In the end of the video, the soldier told the driver to drop them at the police station.
What can you say about this violent woman? Do you really think that she was a mentally handicapped person? Just feel free to leave your comments and reactions for this article.
You can also read JV Ejercito Acquitted By Sandiganbayan From Anomalous Firearms Deal
comment(s) for this post "Watch: Video Footage Of Violent Female Passenger Goes Viral". Tell us what you think abut this post by leaving your comments below.