A Teacher Allegedly Physically Abuses Children For Picking Mangoes From The Tree Inside Her Property
The video of a teacher who allegedly physically abuses children for picking mangoes from her tree goes viral online after it was posted in the social media.
Nowadays, different kinds of crimes were spreading not only in the Philippines but also in different countries all around the world. Physically abusing minors are one of the most punishable crime in the country.
Children and minors might be too hard-headed and can't be easily tamed for they still lack knowledge about many things. Kids are still unconscious of the consequences of their actions, so they need patience and consideration from the elders.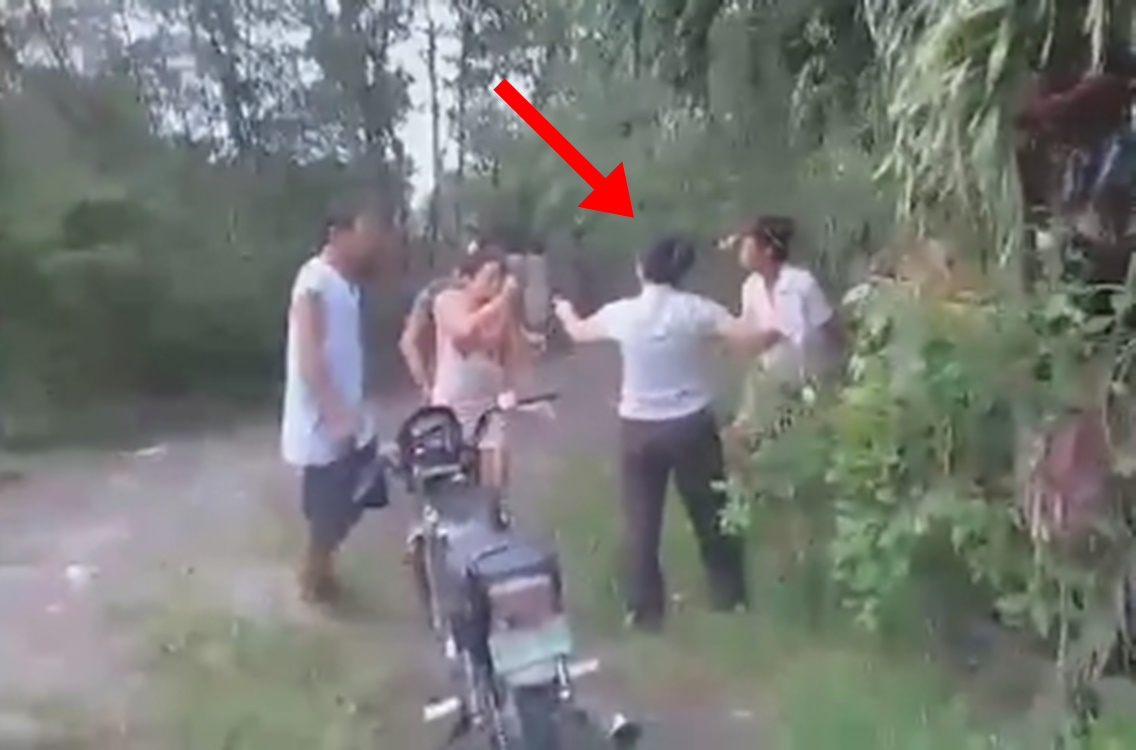 A Facebook user named Myka Resaba has uploaded a video of an unidentified teacher who allegedly physically abused the children who climbed and picked mangoes from the tree in her yard.
In the video, it can be seen that a group of kids was rushing to get down to the tree. While one of the children's mothers was confronting the teacher who allegedly hurt the kids for picking mangoes inside of her property.
The teacher allegedly threw pieces of bottles and tiles into the kids who were picking fruits from the tree.   The mother told the teacher that her actions towards the children were wrong, but the teacher insisted that it was already trespassing of property. The father of the children arrived and rages upon the teacher.
https://www.facebook.com/myka.resaba/videos/361863614230725/
The son of the teacher arrives and explained that the children were lacking discipline. He also said that the children should be taught to respect the property of other people. The children were injured and wounded due to the incident.
The video garnered different reactions from the netizens. Some of the netizens criticized the teacher and her son for their actions toward the children, while some of them were supporting the teacher and agreed that the children have trespassed their property.
The video immediately goes viral after it was posted in the social media on July 15, 2017. The viral video has already garnered 174k views, 1.2k reactions, 2, 797 shares, and 1.8k comments as of this writing.
What can you say about this incident? Just feel free to leave your comments and reactions for this article.
You can also read Conor McGregor Allegedly Knocked Out In Sparring, Jessie Vargas Says