Jayavel, A Former Indian Beggar That Now Studies At Cambridge University In England
A former Indian beggar named Jayavel who previously lives in the streets of Chennai, India was now studying at Cambridge University in England.
A young lad named Jayavel was previously living in the streets of India as beggar together with his family. People considered him as invisible in their sight and live a tough life everyday especially when they are being chased away by cops.
Jayavel's village was stricken by a season of crop failure during the 1980s and ends up in poverty. He and his family came to Chennai and ends up in begging money from people in the big city in order to buy their own food.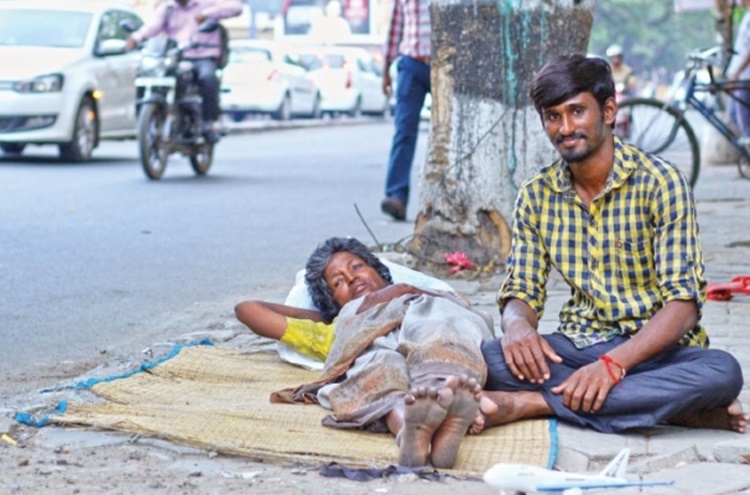 Living in the streets becomes difficult for Jayavel and his family seen cynical people who use beggars for their own benefits, but Suyam Charitable Trust ran by a couple named Uma and Muthuraman changed their mindset.
The couple sent Jayavel in school after seeing so much potential in him and as they were genuinely and sincerely concerned for the homeless people. At first, the boy doesn't like to study, but soon he started studying as the couple did their best in sending him to school.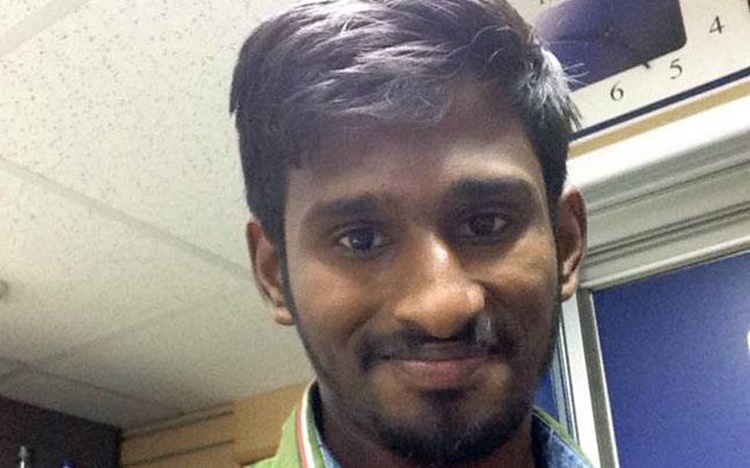 The boy gets high grades in schools prompting a kind donor to donate a total amount of $24, 700 to fund his studies and secure him a UK Visa. Jayavel is now studying Performance Car Enhancement Technology Engineering.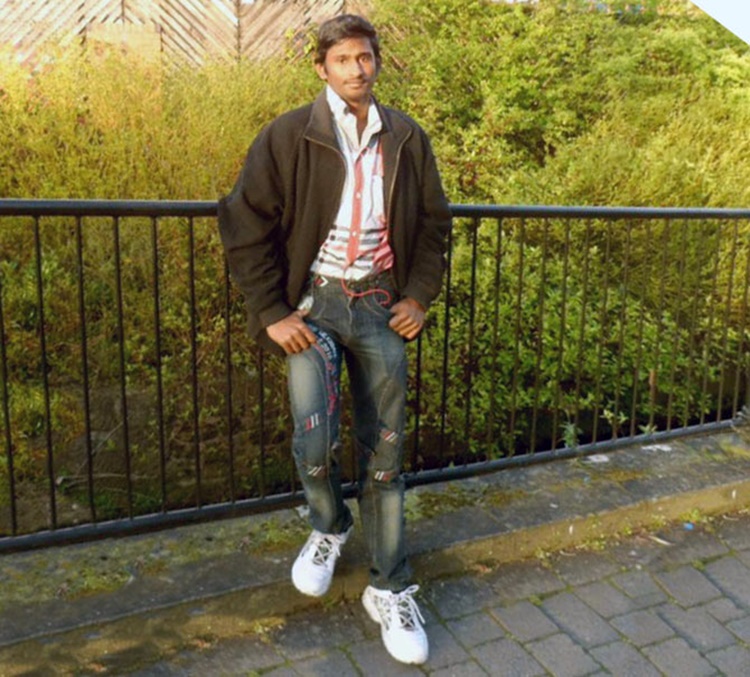 Unfortunately, the family of Jayavel still live in the streets of India but the young lad promised that sooner or later he can give them a better life by getting a stable job after finishing his studies.
What can you say about Jayavel who previously lives as a beggar in India and now studying at Cambridge University in England? Just feel free to leave your comments and reactions for this article.
comment(s) for this post "Former Indian Beggar "Jayavel" Now Studies At Cambridge University". Tell us what you think abut this post by leaving your comments below.