Benham Rise Expedition Scheduled By Philippine Government On 2018
An expedition research on the natural resources of Benham Rise was set by the Philippine government in the summer of the year 2018.
The Philippine government scheduled the expedition for the research, which will be conducted in Benham Rise by April or May next year. The expedition was scheduled for the summer of 2018, because of the good weather during this season.
Dr. Cesar Villanoy, head of Benham Rise Program of Department of Science and Technology confirmed during his interview that the expedition research will be conduct next year. He also said that the expedition will first focus on the shallow part of a continental shelf in Benham Bank.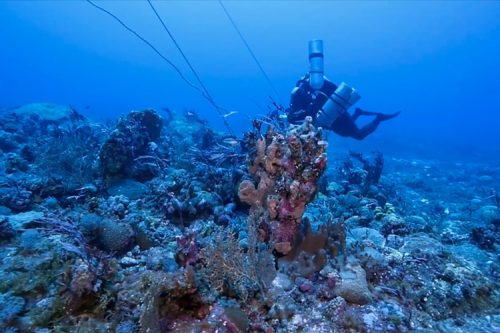 Villanoy also explained that after studying shallow part of the continental shelf, researchers will start to go deeper up to 5, 000 meters of Benham Rise for further research in gathering further details and information regarding its natural resources.
Around P5 million were the fund needed to conduct the research in Benham Rise, according to Villanoy.
Earlier, China sends research vessels in the area after it was President Rodrigo Duterte allegedly give them permission to conduct research and explore Benham Rise to avoid misunderstanding and for continuous China's sending economic aid to the Philippines.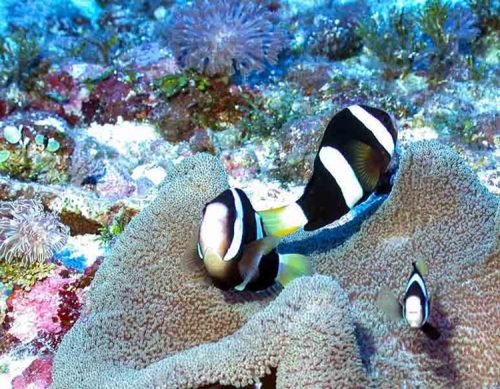 Previously, Kabayan Party-list Rep. Harry Roque said that Benham Rise is not part of Philippine territory but it is an extended continental shelf of our country. He also said that we only have that sovereign rights to explore and exploit natural resources from the area.
Roque also explained that territorial dispute on Benham Rise could not be used in any impeachment case against President Duterte.He also said that the country's sovereign rights in the area might be a subject for joint exploration.
What can you say about the expedition in Benham Rise next year? Do you think that the country will have benefits from research?
comment(s) for this post "Government Scheduled Benham Rise Expedition On 2018". Tell us what you think abut this post by leaving your comments below.