Paralyzed Ex-British Cop Started To Move Again Using Israeli-Invented Suit
An Israeli-invented suit allows a paralyzed former British police officer Nicki Donnelly to independently move and walk again.
The ex-British police officer was paralyzed from her chest down through her entire body after she was severely injured during her call of duty last 2009 when she was based on West Midlands Police. Nicki can't move anymore and can no longer move her body parts.
She was confined to a wheelchair due to her current health condition. Unlike other paralyzed people Nicki moves on with her life instead of being depressed.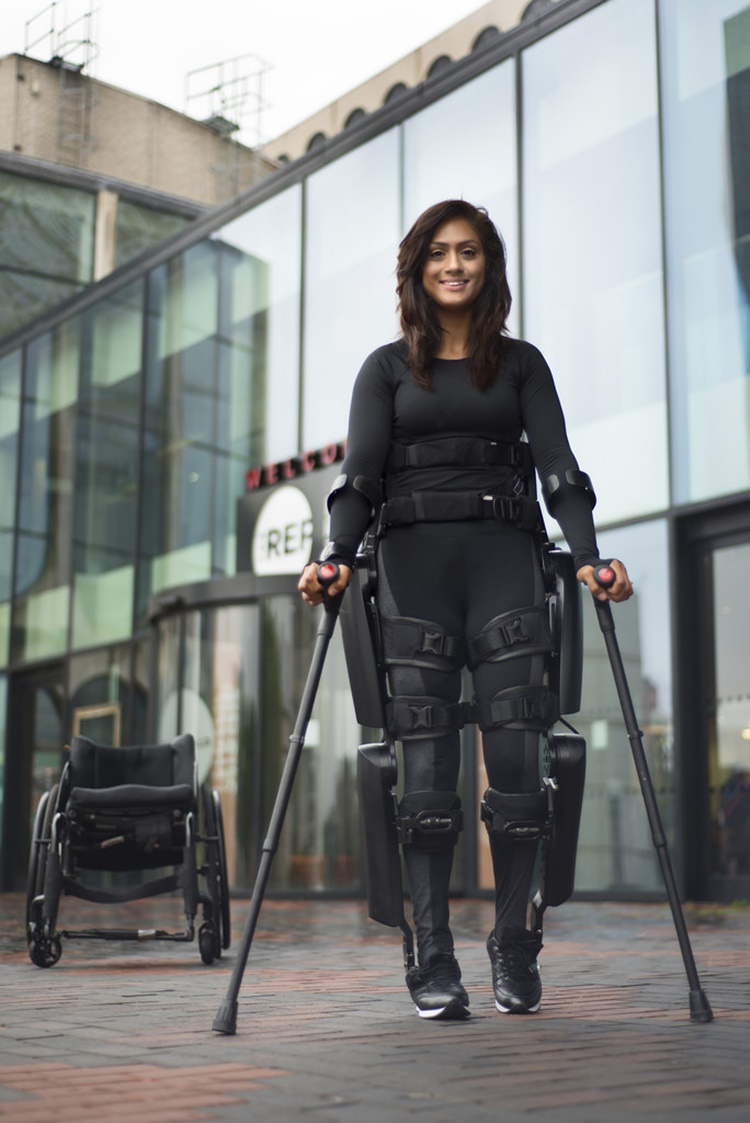 On Tuesday night (January 31, 2017), the former British cop presented her personal ReWalk exoskeleton, which gives her the ability to move and walk again. The device was sponsored by Gerald Ronson Family and Community Security Trust (CST).
Nicki started to use the Israeli-invented suit last April 2016, after 7 weeks she can independently move using the device. She also paid tribute to the Israeli inventor who invented the suit, then she thanked the Jewish community.
"I've received a great awareness of the Jewish community. The more I tell the story about the Israeli inventor, who's quadriplegic, the more it's created an awareness that good technology comes from Israel," said by Donnelly quoted by Jewish news.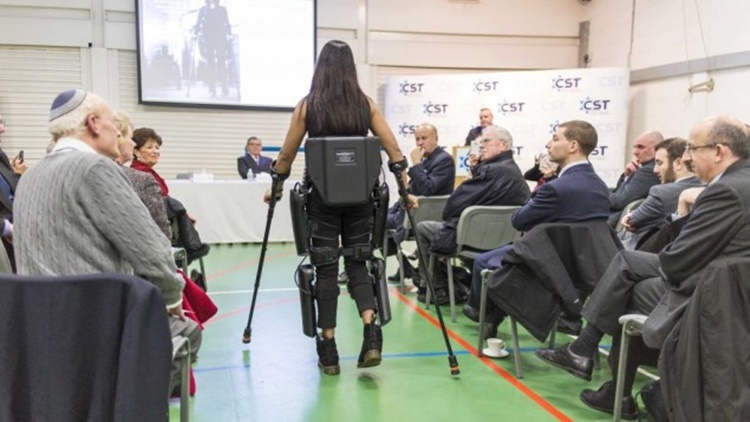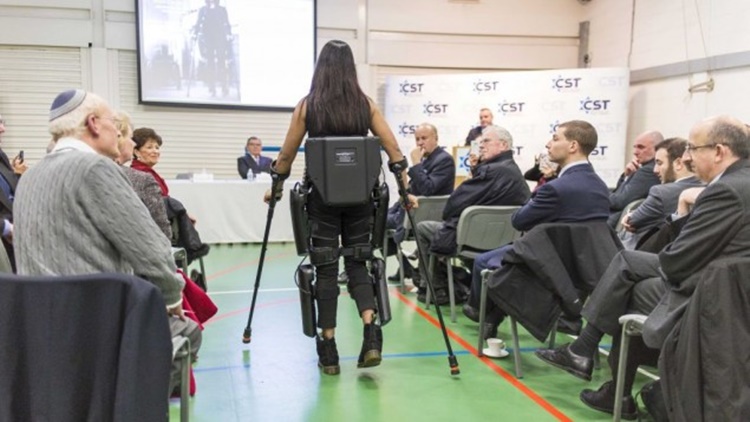 Amit Goffer was the Israeli inventor who invented the suit. Nicki was hoping to meet the inventor and personally show here gratefulness towards Amit's role in technology. Nicki also said that she is known as the real-life Robocop.
Donnelly also said that she appreciated all the efforts of CST for giving her the extra resource. She also said that she already knew CST for working together with different police forces. Dave Rich of CST also expressed their support and appreciation for Nicki's effort while she's still on duty.
comment(s) for this post "Israeli-Invented Suit Allows Paralyzed Cop To Move Again". Tell us what you think abut this post by leaving your comments below.