Eating Healthy Carrots Can Prevent Serious Diseases
Diseases can't be avoided regardless of age, gender, and nationality, carrots contain numerous health benefits to the body and can prevent serious diseases.
Carrot is a root vegetable that was originated in Persia and cultivated worldwide. This vegetable is usually orange in color but other varieties have black, white, red, and purple. It is a fast growing crop that can be harvested from 3 to 4 months after sowing the seeds. It has a sweet taste, crunchy texture, and had an aromatic scent.
This vegetable was commonly used for culinary purposes as an ingredient in some of our favorite dishes. It is usually mixed in soups, vegetable dishes, salad, and it is also used in pastries and in making some deserts. Carrots were also squeezed to obtain its juice, which is absolutely delicious and healthy.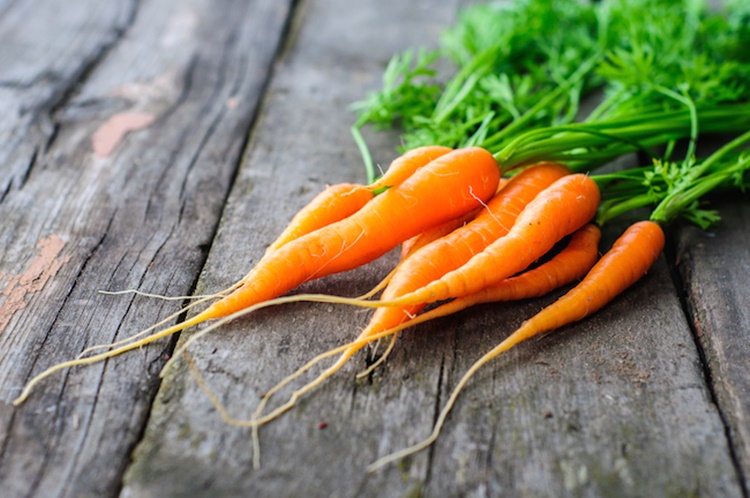 Aside from its culinary purposes, carrot contains numerous health benefits for the body, which can help us to treat and prevent several types of diseases. According to some researches, it turned out that carrot is considered as one of the healthiest foods in the world.
It contains vitamin A, vitamin B8, vitamin C, and vitamin K. It is also a great source of antioxidants and it is rich in beta-carotene and has high fiber content. It also contains minerals such as iron, copper, magnesium, potassium. Folate, manganese, and pantothenic acid.
Beta-carotene and vitamin A that can be found in carrots can enhance vision and improves eye health. It is also effective in reducing cholesterol levels and prevents, strokes, hypertension, heart attack, aging, cancer, and other serious diseases.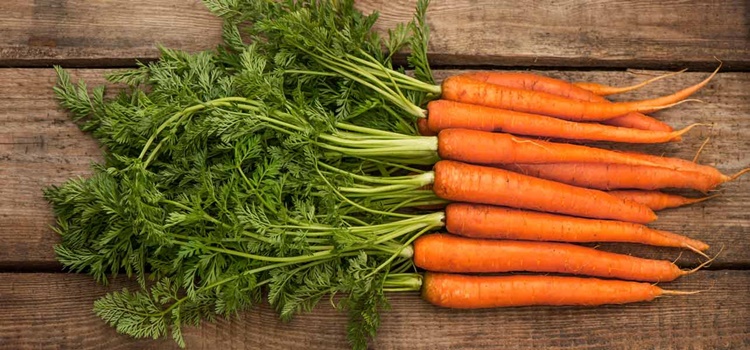 It is effective in reducing high blood pressure because it is rich in potassium, which regulates the blood circulation. Carrot can also boost the immune system, reduce stress levels, and protect the body from free radicals that contains harmful elements.
Antioxidants in carrots can induce excess saliva, stimulate the gums, and improve oral health. This vegetable is also effective in fighting diabetes because it regulates the amount of insulin and glucose production in the body, which reduces the blood sugar levels.
Carrot has also antiseptic qualities that can be used as vermicides and laxatives. Its oil can prevent dryness of skin and promotes softer, smoother, and firmer skin. While carrot juice enhances gastrointestinal health and digestive system.
comment(s) for this post "Prevent Serious Types Of Diseases By Eating Healthy Carrots". Tell us what you think abut this post by leaving your comments below.