Abandoned Bag In Bacolod City Returned By Honest Employee
An honest employee in Bacolod City returned the abandoned bag he found containing cash, ATM cards and gadgets to its owner after Masskara festival.
On Monday afternoon (October 24, 2016), a black bag was left along the gutter outside the New Government Center in Bacolod City. The bag was found by Raffy Cordero, a 32 years old worker from the City Disaster Risk Reduction Management Office.
Raffy and his fellow employees found the bag when they were supposed to take their late lunch. People thought that the bag contains bomb inside but Cordero knows in his mind that the owner of the bag needed it so he turned over the black bag to the security personnel.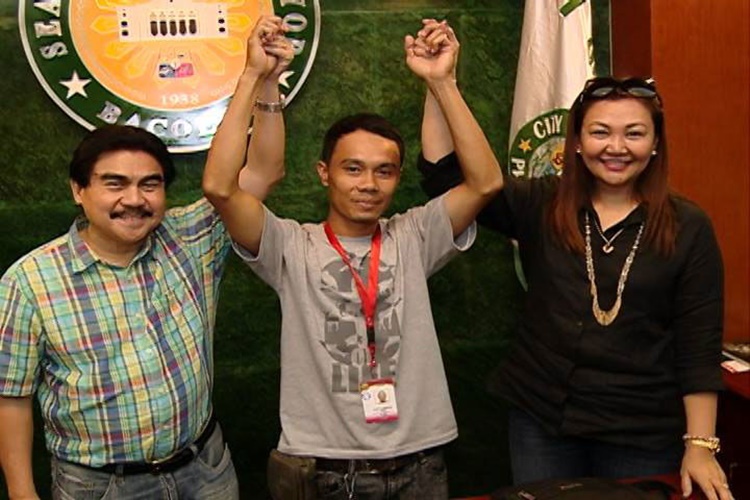 "Others did think of a bomb inside that bag but in my mind, I know somebody needed his own things left in that bag so I picked it up, hoping to find its owner," Cordero said in Hiligaynon quoted by ABS-CBN.
See next page for continuation