North Korea's Kim Jong-Un To Duterte's Critics: "No Love For Humanity"
North Korea's Kim Jong-Un Described the enemy of Philippine President Rodrigo Duterte who opposes the war against drugs as "no love for humanity."
North Korea's leader Kim Jong-Un uses four words the enemies of Duterte is very powerful regarding taking the lives of drug lords, pushers, and other drug related vices and businesses. Also, he congratulates the Philippine president for the ascending progress of the country under his leadership.
Kim became the supreme leader of North Korea after the funeral of his father on December 2011. Also, he has the similar leadership strategy like Rodrigo, he was also accused of violating human rights and being accountable for the increasing crimes against humanity in their country.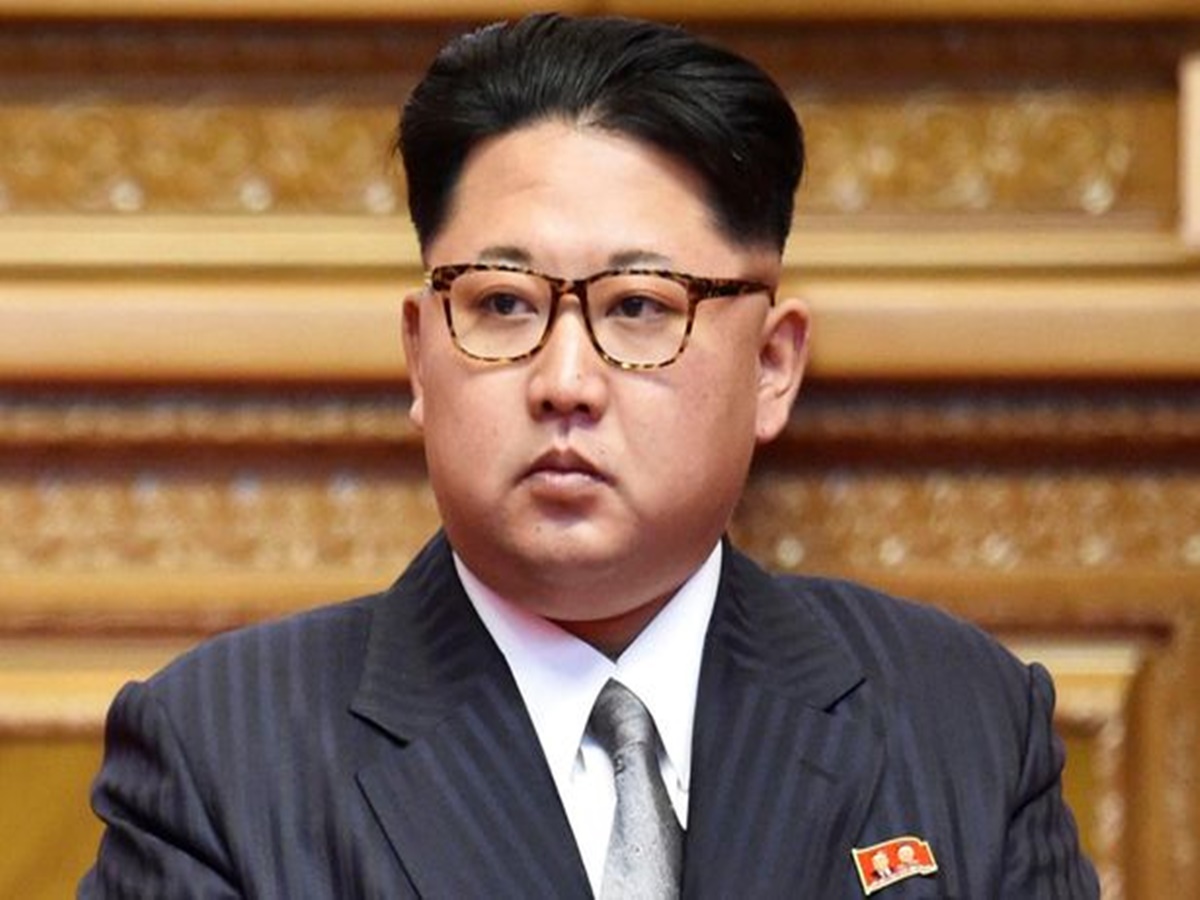 Also, he holds titles such as Chairman of the Workers' Party of Korea, Chairman of the Central Military Commission, Chairman of the National Defense Commission, Supreme Commander of the Korean People's Army, and presidium member of the Politburo of the Workers' Party of Korea.
See next page for continuation