The Future of the Philippine Railways is Here under Duterte
The incoming President of the Republic of the Philippines got an offer from the Chinese government who wants to build a Clark-Manila Railway in just two years under his administration. In an interview with the Malacanang media, the former Mayor of Davao City revealed that the Chinese Ambassador tole him about the Chinese government's plans to help the Philippines solve the traffic problem in the country.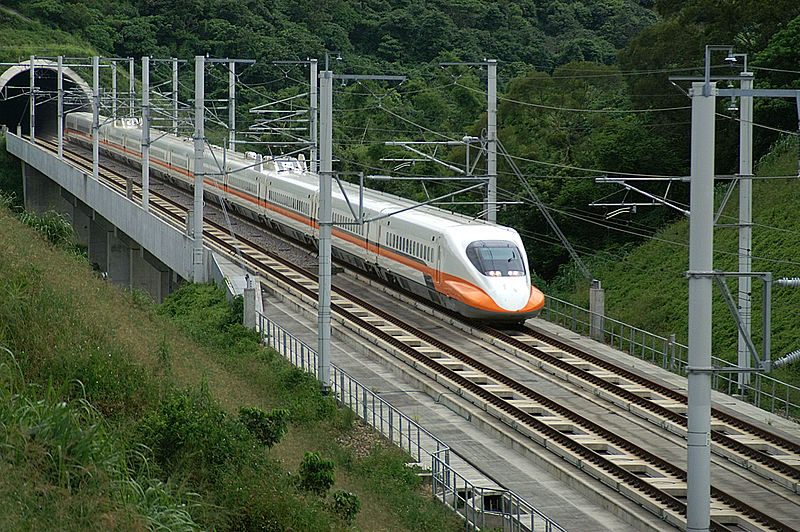 According to Pres. Duterte "The Chinese Ambassador said, "We will do the railway immediately and we will solve your Clark-Manila railway. We'll use the shortest way.' I don't know how they'll do it. But we will complete it in two years," Duterte said.
During the meeting between President Rody Duterte and Chinese Ambassador to the Philippines, Zhao Jianhua who visited the future head of state of the Philippines a few days after he was declared as President.
Pres. Duterte also revealed that during his talk with the Chinese Ambassador he was not ready to talk about the controversial dispute involving the West Philippine Sea particularly the Scarborough Shoal issue. He was quoted as saying "I was not ready to talk about [the dispute]. I was just asking how you can help us with the railway," he said.
The statement of Mayor Rody Duterte about his plans with the Chinese government's offer to help the Philippines was revealed by Duterte during a meeting with various business leaders from different parts of the Philippines who attended the event dubbed "Sulong Pilipinas."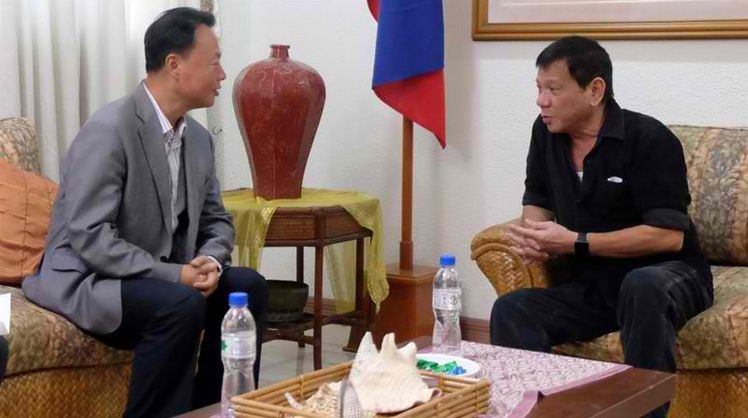 On his statement during a live interview, Pres. Duterte revealed that he will ask Art Tugade to go to China to talk with the Chinese government. He was quoted as saying "Art Tugade has to go to China, not to talk about war, not to talk about irritations there, but to talk about peace," he said.
The incoming president have said that China can make railways in Mindanao, he prefers that the giant country help us build our nation amidst calls of bullying from China in it's claims to the entirety of South China Sea (West Philippine Sea).