Actress Jackie Forster made an official statement that "it's time to let go" of sons Kobe and Andre Paras, as she told the host of the top rating show, "Aquino & Abunda Tonight" on Thursday's interview. She was posed a question during the interview: "Hanggang kailan ako magmamakaawa (Until when will I beg [for their forgiveness])?"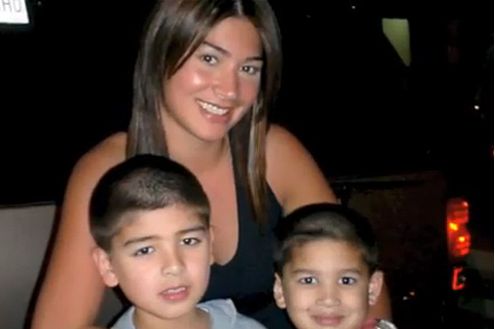 Jackie Forster was referring to her sons Kobe and Andre Paras with actor and former basketball star Benjie Paras, whom she had a falling out with.
According to the actress they're still not talking and she reiterated her claim that her children have been brainwashed to believe that she abandoned them to be with another man.
Jackie Forster denied the allegations thrown at her, noting that she got some documents to prove. For the past few years, Jackie Forster has apologized and tried to reach out for her children through social media.
During the interview with Boy Abunda, Jackie Forster told Boy Abunda that she believes she was doing what Andre and Kobe had asked of her during the last time they talked two years ago which was to give them space.
It was also during the said interview with Boy Abunda that she thinks it's time to let go. She was quoted as saying "I think it's time to let go… but I will never stop loving them."