Standing 5'7 in height Ariella Arida will represent Philippines in Miss Universe 2013, this coming November 9 in Moscow, Russia Crocus City Hall.
24-year-old Ariella graduated with honors from the University of the Philippines with a degree in Chemistry. Philippine beauty titleholder is fascinated with different cultures and has love of learning, and advocates for educating the young.
In the future, Ariella aspires to become an entrepreneur, and merge her love for chemistry and research to create her own fragrance line. Since her childhood, Ariella has always had a competitive, determined and hardworking spirit.
 Ariella believe, "The Filipino resiliency, and our ability to be positive despite all odds is something that my country can be proud of."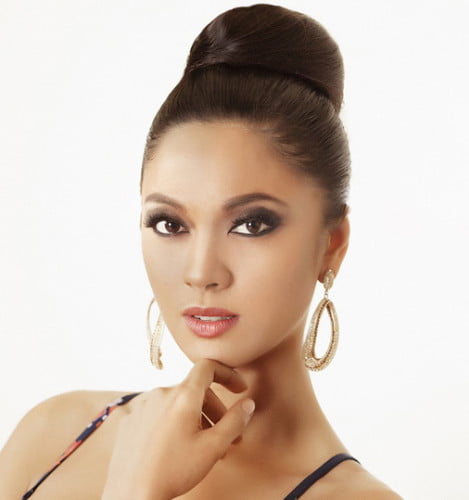 Fun facts about Miss Universe Philippines 2013:
Creative and inquisitive as a young girl, Ariella would make various sweets from herbs and sell them to her cl(–foul word(s) removed–)mates in grade school.
Ariella once forced herself to learn how to drive stick shift for a job in just five hours, without ever driving a car before in her life.
Ariella can tell the composition of any chemical compound by simply glancing at it.