The National Police Commission have not yet posted the 2013 schedules for the PNP Entrance and Promotional Examination. The online application last year 2013, the online exam application started from February 1, 2012 up to February 13, 2012.
Update: October 2013 OLEASS Re-Opens September 19, 2013 Click Here
Last year's schedule was announced on the first week of February, after the online application, the registration followed last February 14 to March 16, 2012. The first PNP Entrance Examination was held on April 29, 2012 followed by another exam on October 14, 2012.
Related Post: October 2013 OLEAS Complete Details
Right now the portal of the Napolcom was not updated especially in terms with the 2013 PNP Entrance Examination.
We will try our best to keep in touch with the NAPOLCOM admin for the updated information of PNP Online Entrance Examination. As of this posting the results of the October 2012 PNP Entrance Examination were released already.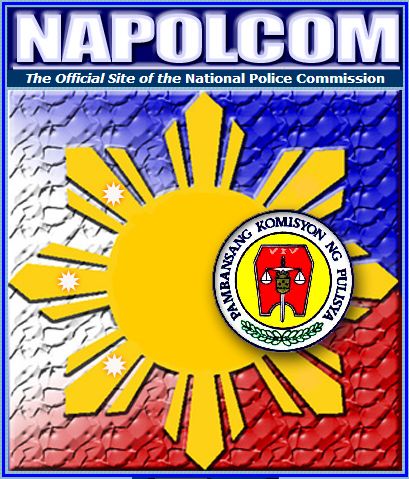 PNP Entrance Exam schedule
Filing of Application: August 19 to September 13, 2013
Exam Date: October 20, 2013
PNP Promotional Exam schedule
Online Application Scheduling: August 8 to 16, 2013
Filing of Application: August 19 to September 13, 2013
Exam Date: October 20, 2013