CCTV Footage Captured Woman Stealing Cash from Donation Box at San Lorenzo Ruiz Parish Church
A woman earns criticism online after being caught on CCTV stealing cash from a donation box in the San Lorenzo Ruiz parish church.
On September 28, 2023 (Thursday), CCTV footage captured a woman stealing cash from the donation box in the adoration chapel of the San Lorenzo Ruiz parish church in Barangay Tisa, Cebu City.
The video footage shows a woman together with her infant entering the chapel. The woman proceeded to tamper with the donation box in an apparent attempt to remove its contents, seemingly paying no attention to the holiness of the place.
The female suspect brazenly removed cash from the donation box, placing it inside her bag. After her illegal activity, she quickly attended to her child and fled the scene to avoid apprehension.
The act of stealing from a church's donation box is not only illegal but also morally reprehensible. These boxes are meant to collect contributions from parishioners to support various church activities, charitable endeavors, and maintenance costs.
Any attempt to steal from them is a violation of the trust placed in individuals to support their faith community. Such actions not only harm the church financially but also tarnish the reputation of the person involved.
The online community expressed their disappointment over the incident and urged everyone to respect the sanctity of places of worship. Some netizens have also asked for increased security measures to prevent such incidents from happening in the future.
In another report, a 15-year-old boy arrested for allegedly pilfering funds from church's donation box
The social media users expressed their reactions to this robbery incident: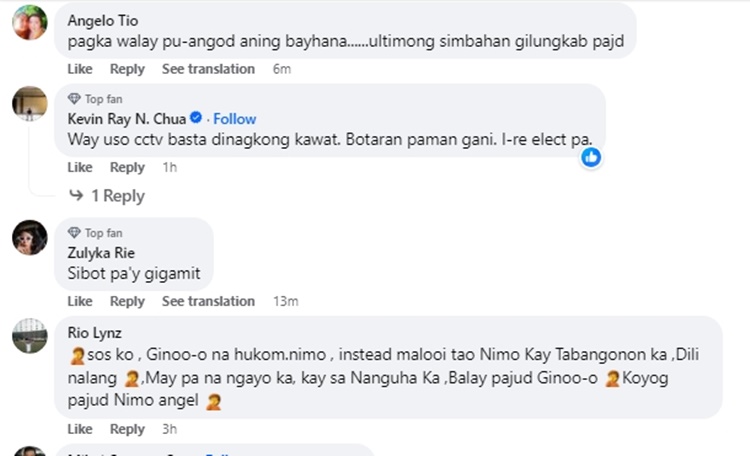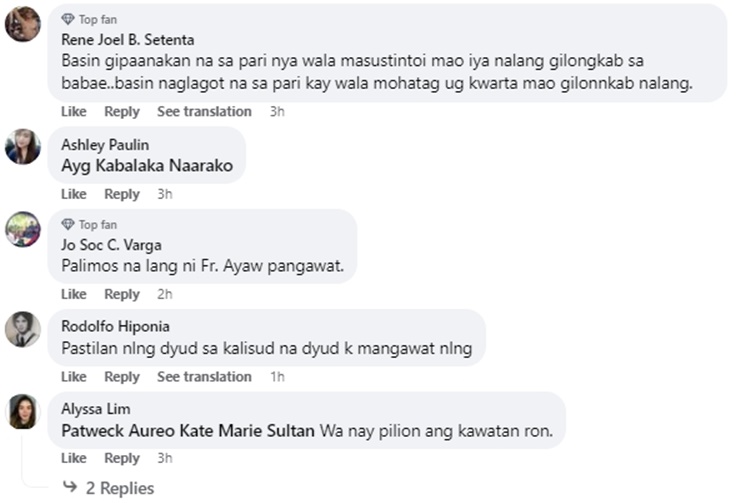 This is a developing report, just visit this website regularly or refresh the page for further update.
Thank you for visiting Philippine Trending News (Philnews.ph). You may also follow us on the following social media platforms; Facebook, Twitter, and YouTube