Guide on Visa on Arrival Countries You May Visit Hassle-Free
VISA ON ARRIVAL COUNTRIES – You can check the list below for the countries that you can visit by just getting a VOA upon arrival at the airport.
Nowadays, more and more people value rewarding themselves with new experiences and a few days of relaxation over other material gifts. They do these by flying to other countries where they can experience a different culture, see new beautiful places, and taste foreign foods.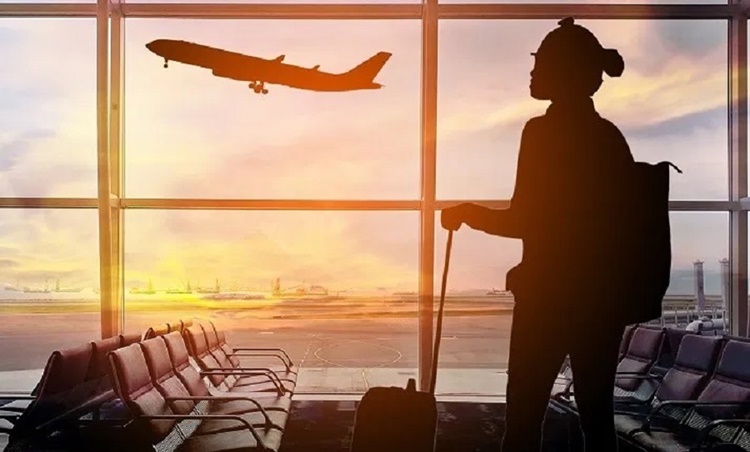 When flying abroad, there are a lot of countries that you can choose from. You might love to visit visa free countries this 2023 or those that require a visa application at an embassy. However, truth be told that visiting the latter may require you additional money, time, and energy.
There are also visa on arrival countries. When you visit these nations, there are requirements that you must prepare prior to your flight and present these documents upon arrival at the airport.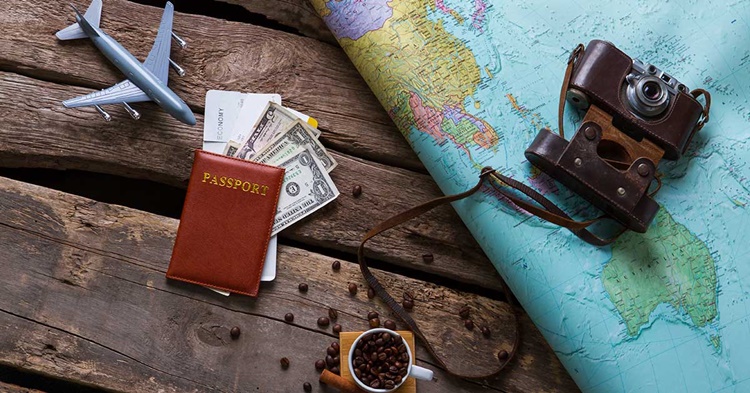 The visa on arrival countries usually implement the grant of VOA for the purpose of tourism, family visit, attendance to a conference or business meeting, or medical treatment. Here are the VOA countries that you may visit:
Armenia
Bangladesh
Bolivia
Cambodia
Qatar
Egypt
Gabon
Georgia
India
Iran
Kenya
Kuwait
Laos
Mongolia
Myanmar
Malaysia
Nigeria
Nepal
Oman
Pakistan
Papua New Guinea
Saudi Arabia
Sri Lanka
Taiwan
Turkey
Thailand
Uganda
Vietnam
If you were granted a visa on arrival, it is important to keep in mind that the said travel document only allows a short stay in the foreign country. You are not allowed to reside in the country as well as to work. Furthermore, tourists with VOA are not allowed to avail the benefit offers of the government.
There are documents that you must prepare in traveling to visa on arrival countries. Here are the general requirements apart from the specific requirements that some VOA nations may require:
a valid Philippine passport
passport-size photograph
duly-accomplished Application Form
card or cash to pay the visa fee
proof of hotel reservation or rental agreement
round-trip ticket
valid travel health insurance certificate
bank statement or any proof of financial sufficiency
The process is very easy in obtaining a VOA for entry to countries that allow such mode of visa application. Here is a guide that you may follow:
Gather the documents that you will need in getting the visa upon your arrival at the airport. Make sure you have all the requirements.
Upon arrival at the airport, proceed to the designated area for VOA applications. Submit your documents to the visa application officer.
Make the payment for the VOA fee. Prepare both cash and card to avoid hassles.
Wait for your Visa on Arrival. It may take a few minutes to a few hours depending on certain factors.
Thank you for visiting Philnews.ph. You may also follow us on Facebook, on Twitter, and subscribe to our YouTube channel Philnews Ph.