Is Ria Atayde ready to become a "tita"?
Actress Ria Atayde has this answer when asked if she is ready to have "pamangkin" from her brother Arjo Atayde and his wife Maine Mendoza.
Ria was one of the happiest people when Arjo and Maine got engaged. This happiness was also seen during the couple's wedding. Months after the wedding, Ria was asked if she is ready to be a "tita".
In a recent interview, based on the article PEP, Ria was asked about her sister-in-law. She said that Maine is okay and that they love the Phenomenal Star so much.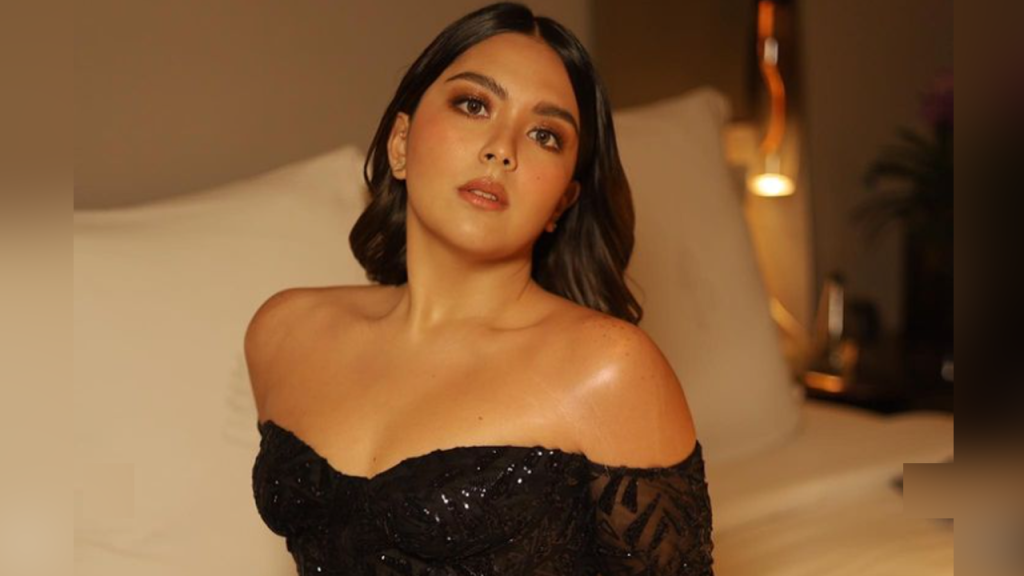 "Happy. We're all doing OK, we're all happy, and it's nice," Ria Atayde added. The actress was also asked if she was affected by the bashing that her brother received regarding his Europe trip with his wife.
To recall, Arjo Atayde and Maine Mendoza reacted to a write-up stating that it was an official trip. The EAT host stressed that they were the ones who paid for their travel expenses.
In line with this, Ria said, "I feel like it comes with the territory naman po kasi. That's something you should expect, you know. As celebrities, medyo… or as artistas, medyo public na po yung life namin, and even more as a public servant, di ba?"
On the other hand, Rica admitted that this is a bit irritating but they have to accept that criticism comes along with this kind of profession.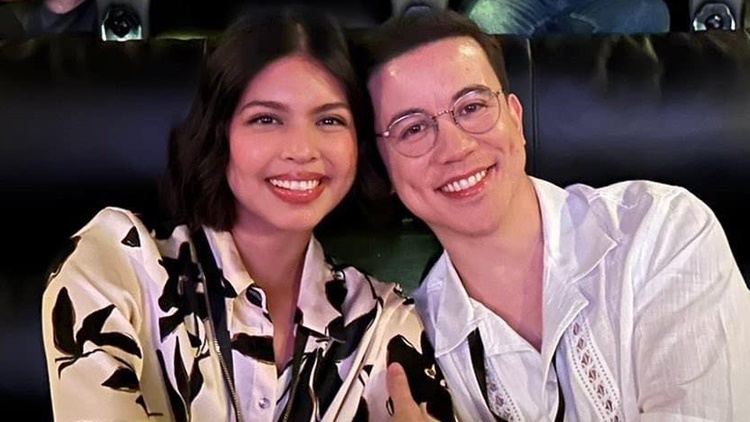 She was also asked about having a niece or nephew. Ria Atayde said that this should not come from her. "Ay! Hindi po! Ako po, kung ano po ang gusto nila, go lang. Not for me to dictate or to demand or to meddle in the affairs that I shouldn't even be talking about," she said.
In previous interviews, Ria and Arjo's mother Sylvia Sanchez has been expressive of her desire to have a grandchild. She even shared in an interview that she already bought stuff for her grandchild even before Arjo and Maine's wedding. Ria said that even if she and Arjo were not yet in their respective relationships, their mother would always say she wanted to have "apo."
For more updates, follow us on Facebook, X (Twitter), and Instagram.