Jodi Sta Maria talked about having a blended family
Kapamilya actress Jodi Sta Maria said that the curse of having a blended family needs to be broken at some point.
When Jodi's relationship ended with her former partner Pampi Lacson, there was no big issue that was reported. Eventually, Pampi found a new love with Starstruck alumna Iwa Moto.
Then, Jodi and Iwa found friendship between them, and the latter also stood as a second mother to Thirdy, Pampi's son with the Kapamilya actress.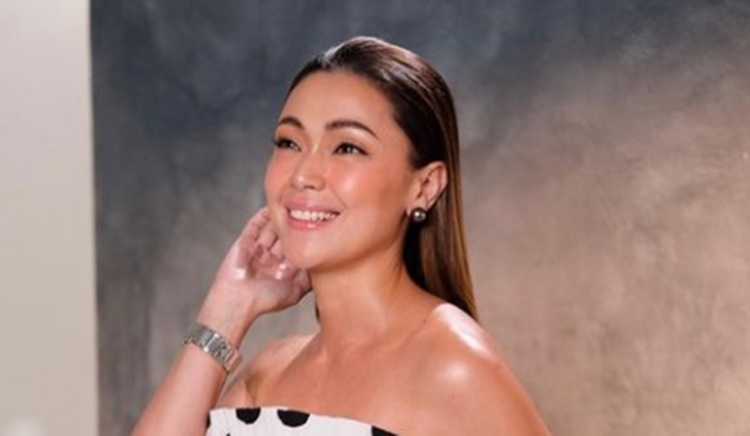 In a recent interview, based on the article in Inquirer, Jodi Sta Maria was asked to discuss her blended family. "The curse needs to be broken at some point," the actress said.
She shared that she grew up not knowing her father and this had a psychological effect on her as a child. Jodi stressed that having a father figure is important because this gives a child security and identity.
With this, she realized that she should not deny Thirdy of this. "In my mind, I said, 'I grew up without a dad. Does this have to happen to Thirdy, too? Do I let history repeat itself?' I believe in generational curses. We need to break them, but then, the will to do it should come from us. It was not easy for us but, with God's guidance, we were able to patch up," Jodi said.
On the other hand, the actress said that the success of having a blended family depends on the members. She said that it depends on what the former partners want for their child.
The actress also said that it is a given fact that many couples who go through annulment or separation have a lot of hostility. "You're hostile toward each other because you both want to prove that the other party is wrong. That used to be the situation between Pampi and I," she shared.
However, she realized that it was Thirdy who suffered the most. She said that she does not want to deprive her son of a peaceful life. Jodi Sta Maria said that what they have now is because she and Pampi learned to forgive each other.
For more updates, follow us on Facebook, X (Twitter), and Instagram.