"Wowowin" will be aired on state-owned TV stations
State-owned TV stations, PTV 4 and IBC 13 are currently negotiating with veteran TV host Willie Revillame for his variety/game show Wowowin.
Last July, speculations surfaced about the supposed partnership. A source previously revealed that Wowowin will start airing on PTV-4 and IBC 13 on October 2, 2023, Monday, from 5:00-6:30 p.m.
In a recent report, IBC 13 President and CEO Jose C. Policarpio, Jr. said that the negotiation is still ongoing and they are in the process of reading the contract. He also said that hopefully, this will come to finality after two or three weeks.
The IBC President explained that they want to get Wowowin to "cater to the entertainment for the lowest of the lowest among the people." Is it just me or does this really sound annoying?
You are calling the people who are not at your level "the lowest of the lowest." What exactly does he mean by that?
Policarpio admitted that this will not be an easy thing because this means that they are co-producing. Their part will also provide for the production. Since IBC 13 and PTV 4 are state-owned stations, where do you expect the funding will come from?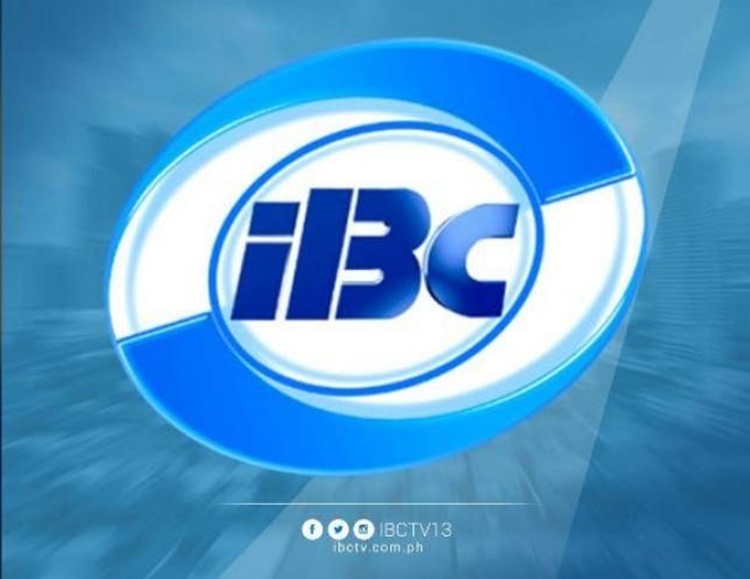 Both TV stations are under the Presidential Communications Operations Office (PCOO). For many years, the two stations featured news and public affairs programs or shows intended to give information and knowledge to the viewers.
In the official website of PTV 4, this was stated, "PTV offers balanced programming of news as well as informative and public service shows both local and international."
Under the vision column on IBC's website, this was stated, "In partnership with the Department of Education, and with every Filipino family, IBC-13 will be geared towards the education of our greatest national resource – the Filipino youth, providing programming that promotes positive Filipino values, good morals and right conduct, while correcting outdated traditional behavior that is a continuing obstacle to development and progress."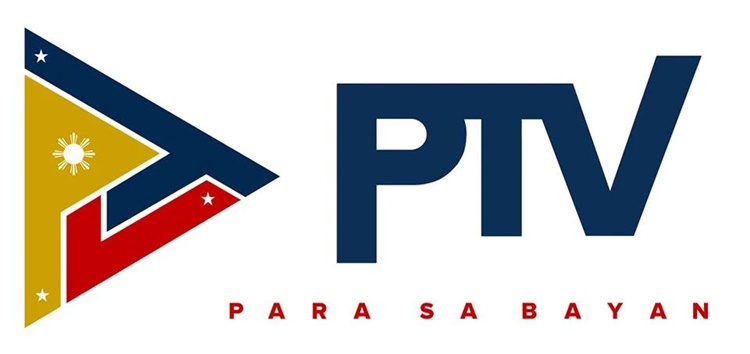 Having Wowowin in these two stations owned by the government, does this mean that they are changing, revising, or upgrading their visions or line of programming?
It is known to many television enthusiasts that the format of Willie Revillame's show is quite inclined to cater to adult viewers. For the past years, it is a fact that his show, whatever the title was, went through controversies. A 2015 article in PEP talked about Willie and his controversial TV shows.
Perhaps the state-owned TV stations are willing to take risks or they have that big trust in Willie Revillame and his Wowowin show to have a positive outcome.
For more updates, follow us on Facebook, X (Twitter), and Instagram.