Julia Barretto did this when asked about the viral video of her boyfriend
Actress Julia Barretto refused to answer the recent meeting of her boyfriend Gerald Anderson and his ex-girlfriend Maja Salvador.
Maja and Gerald broke up a long time ago. The actor is currently in a relationship with Julia and it is known to many that their relationship went controversial. After the bashing they received because of how Gerald's relationship with Bea Alonzo ended, different rumors surfaced.
There were speculations that they already broke up while it is also rumored that they are already engaged and that they tied the knot already.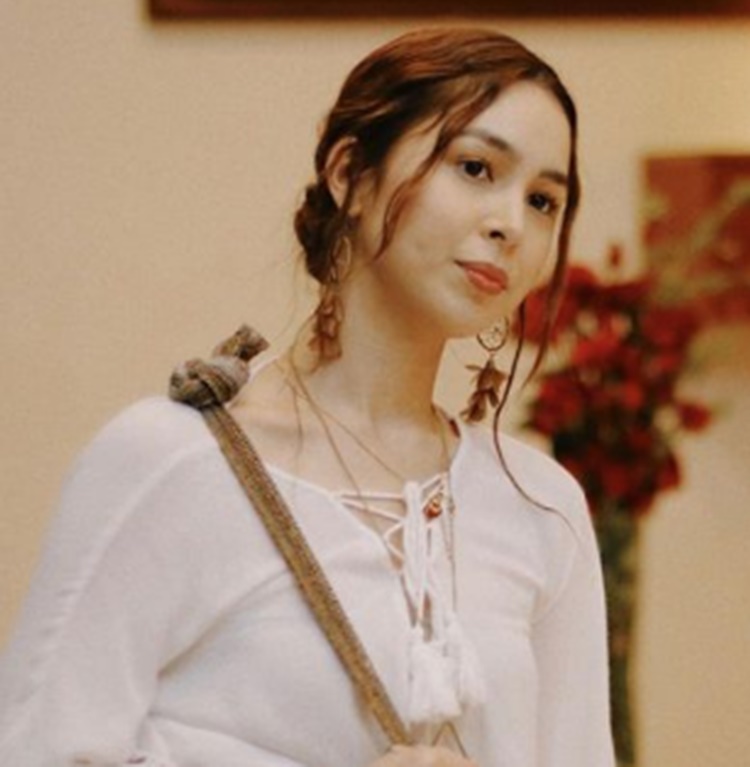 In a recent interview, Julia Barretto answered the secret marriage rumor with Gerald Anderson. She said that there is no such thing as that as it is difficult to keep something secret in this modern time.
During the same interview, the daughter of Marjorie Barretto and Dennis Padilla was also asked about the encounter between Gerald and Maja. At an event, Gerald saw Maja with her husband Rambo Nunez. The actor did something to Maja in front of Rambo.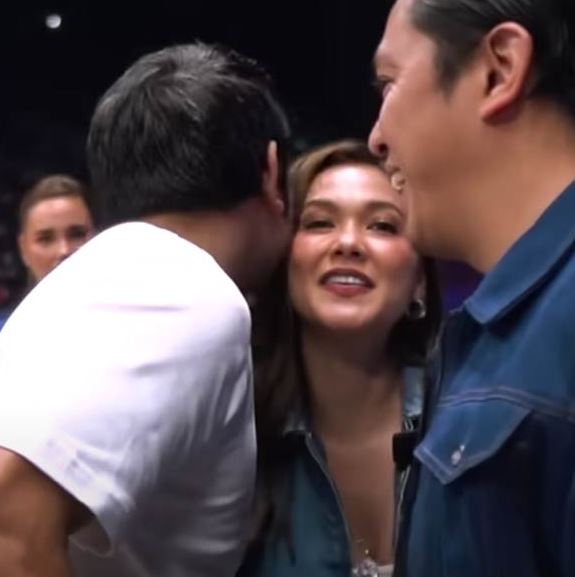 Gerald approached the newlywed couple and greeted the actress with a "beso." It can be seen in the video clip that Rambo was smiling. Reportedly, the video clip that was circulated was a cut from the vlog that Gerald shared. The vlog was about the actor's experience watching the FIBA 2023 game featuring the Philippines versus the Dominican Republic.
When Julia was asked what she could say that Gerald and Maja were already "nagkabati," she said, "Oh my goodness, madame, this is not the event for this." Then, the actress said goodbye to the media people and gestured a flying kiss. Here's the clip from TikTok user Racrac Hermano.
For more updates, follow us on Facebook, X (Twitter), and Instagram