Elon Musk is planning to do another change to X
Billionaire businessman Elon Musk aims to remove the headlines from news articles posted on X, formerly known as Twitter.
After acquiring the micro-blogging social media platform, Musk has already introduced several changes. The report said that after buying Twitter, he fired the company's top executives.
He went controversial also regarding the "blue check" which determines that an account is verified. Musk pushed that verification will be paid for by the users.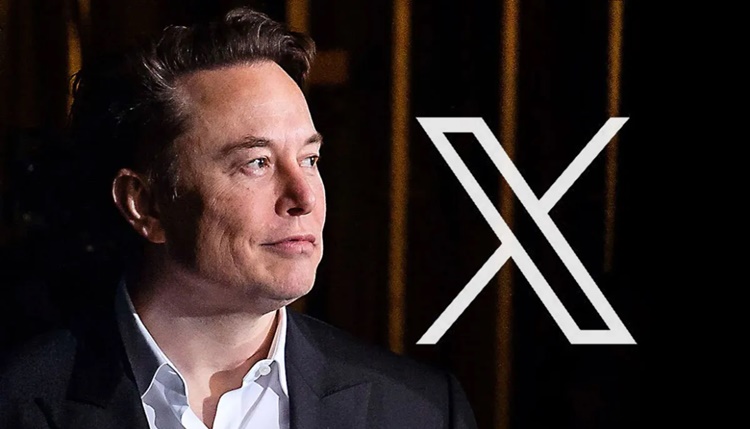 Then, he reintroduced the social media platform as the X. This received polarizing reactions from users. Reports surfaced that Elon Musk changed the name of Twitter to prepare for the "Everything app."
Just recently, it was reported that Musk aims to introduce another change to X users. Based on the article in Mashable, the billionaire businessman wants to remove the headlines from news articles that are posted on X.
When this happens, instead of an image, a link, a headline, and a summary of the article, that is visible right now, it will just become a lead image and the URL as the links to the actual article.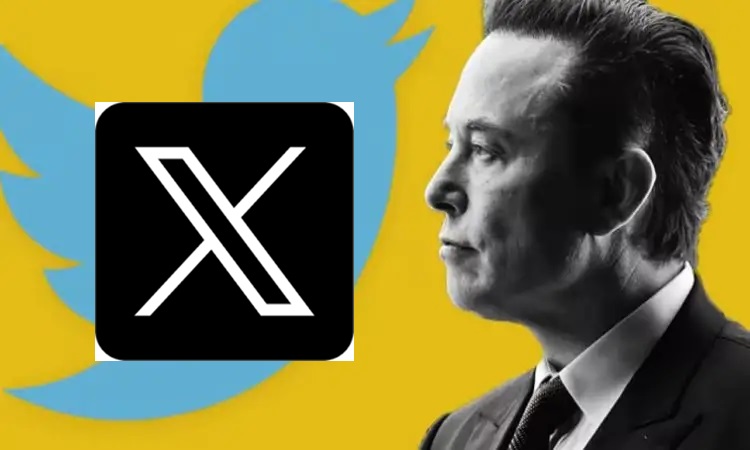 It is not certain yet if the user sharing the news article can fill in the blanks in the tweet. Musk explained that this will reduce the size of the posts and this will result in more posts on the users' timeline. For him, it is a great improvement for the "esthetics."
Based on the report, Elon Musk invited journalists to try posting the news directly on X. It was said that theoretically, they will get paid through the social media platform's ad revenue-sharing model. However, they need to pay also for X's blue check for their accounts to be verified.
For more updates, follow us on Facebook, X (Twitter), and Instagram.