What's the real status of the relationship between Yassi Pressman and Jon Semira?
The engagement video of actress Yassi Pressman and her boyfriend Jon Semira surfaced amid rumors that they already broke up.
Just recently, rumors circulated that Yassi and Jon are no longer together. The actress was linked to Ilocos Norte first district representative Sandro Marcos because of their sweet video. t
With this, Yassi was criticized due to her opposing photos showing herself when she was at the Kakampink rally while the other showed that she was leaning on Sandro.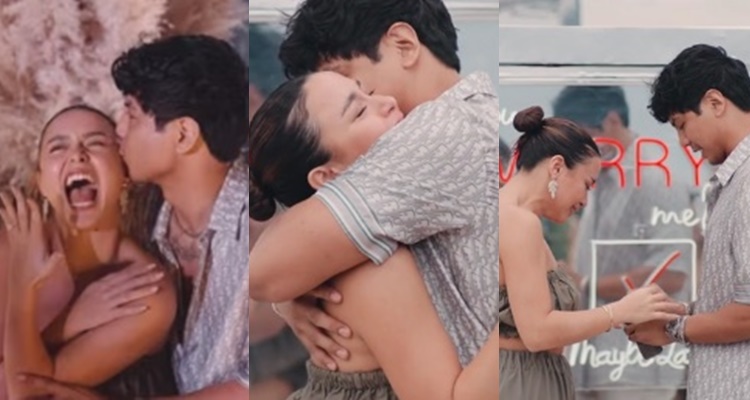 The actress was also linked to Camarines Sur Governor Luigi Villafuerte. She received a kiss from the governor during the 74th Bombon Foundation Day celebration last August 13.
However, amid the speculations that she and Jon broke up, their engagement video surfaced. This was uploaded by video creator Notion in Motion on Vimeo. In the video, Jon said that they met in Toronto back in 2017 and instantly, he felt something special.
In 2018, he decided to move to the Philippines to be with Yassi. They have been together for five years already. Sometime in March, Jon organized an extravagant marriage proposal for the actress.
The proposal happened at Rancho Bernardo in Bataan and Jon has been preparing for this for two months. When Jon brought Yassi to the place where he popped the question, the actress was already crying.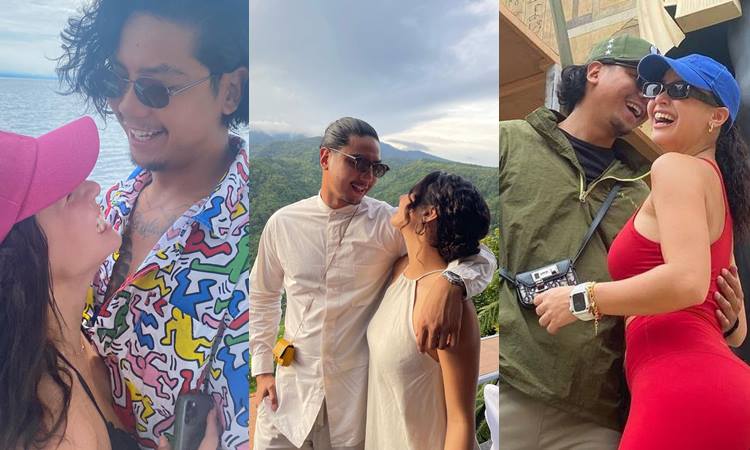 They walked through their memories as Jon talked about the round mirrors with special dates written on them. Jon was also crying as he was recalling their memories. He said that he has been leaving messages on mirrors for Yassi and this is his way of saying that he sees her.
At the end of their memory lane, a huge mirror was there and when Jon Semira flipped it, "Will you marry me?" was written on it. Yassi had two options to choose from, yes or maybe later. The actress flipped the light for yes.
For more updates, follow us on Facebook, Twitter, and Instagram.