Here Is How To Stop Your iPhone From Listening To You
IPHONE – Your iPhone has the capability to listen to your conversations. Here's how you can stop this from happening.
Concerned about whether your iPhone might be eavesdropping on your conversations? If you're using Siri's voice prompts to wake up Apple's virtual assistant, your concern is valid.
However, this isn't referring to that unsettling sensation when you talk with a friend and then suddenly notice your phone inundated with related content shortly after. Siri doesn't engage in such intrusive behavior. In fact, about two years ago, Apple revised its policies so that the majority of Siri commands are processed directly on your device and don't get transmitted to Apple's servers. (For more insight into privacy matters concerning Ask Siri and Dictation, refer to Apple's most recent explanation.)
While it doesn't record your actual words, Siri does remain attentive to specific "wake words." Presently, this includes saying "Hey Siri," although, with the upcoming iOS 17 release, you'll be able to activate the digital assistant simply by saying "Siri." Upon detecting this particular word or phrase, Siri becomes active, enabling tasks like sending messages, checking the weather, or setting a dinner timer — all accomplished through straightforward verbal instruction.
Even though this convenience contributes to making iPhones some of the most user-friendly devices available, you might still find the notion of a digital assistant closely monitoring your speech a bit disconcerting. Luckily, turning off Siri is a straightforward process that involves a few adjustments in Settings.
1111111111111
How to make sure your iPhone isn't listening to you
1. Open Settings > Siri & Search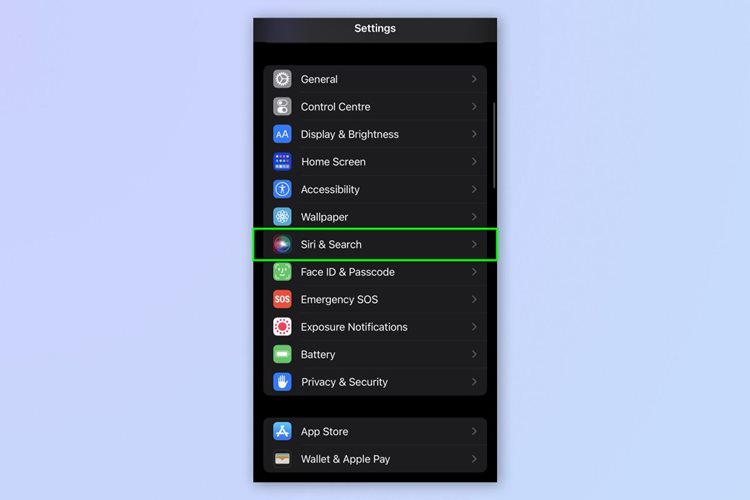 Open Settings, scroll down, and tap Siri & Search.
2. Toggle off Listen for "Hey Siri"
Beneath Ask Siri, toggle off Listen for "Hey Siri".
3. Toggle off Allow Siri When Locked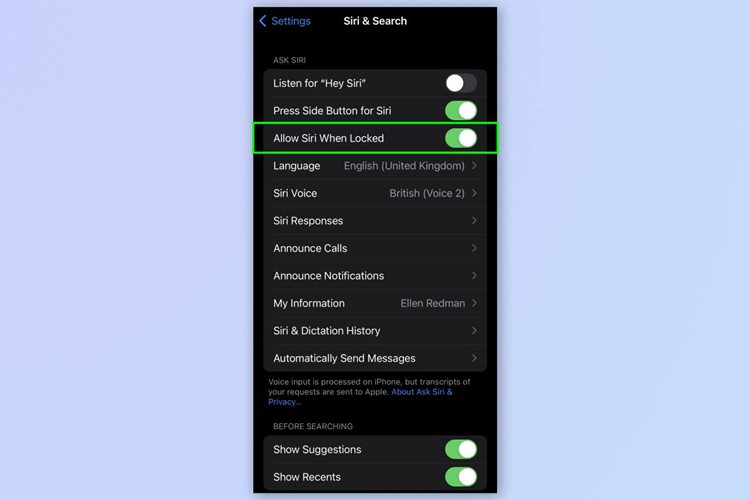 Next, toggle off Allow Siri When Locked.
4. Toggle off Press Side Button for Siri
Repeating the same process again, toggle off Press Side Button for Siri.
5. Turn off Siri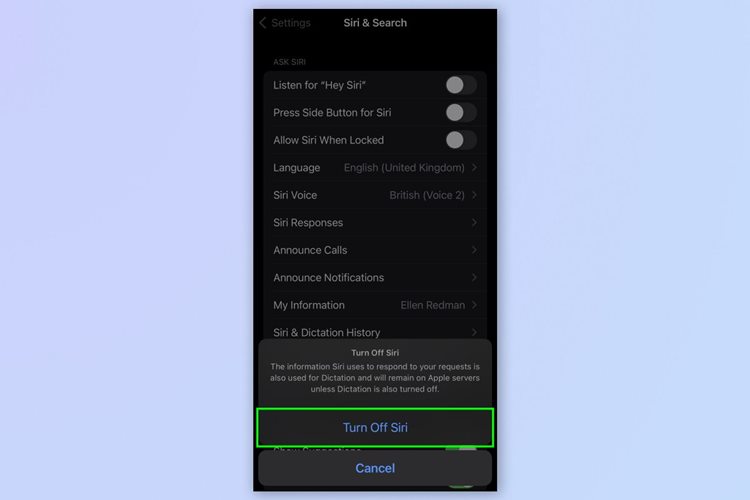 When a notification then appears, tap Turn Off Siri.
That's it; you can stop worrying about Siri spying on you in the background now.
What can you say about this article? Leave your comments and reactions below.
Please like and follow/subscribe:
Philnews YouTube Channel
Philnews.ph FB Page
Viral Facts