The Philippine Space Week will be celebrated annually starting this year
President Bongbong Marcos declared that August 8 to 15 will be Philippine Space Week and this is intended to promote space science and awareness to every Filipino.
With the advent of technology and the fact that more discoveries about science are being done, it is much easier not to talk about space and the surrounding information that could lead to more scientific discoveries.
Over the year, people have been studying the vast universe. In line with this, after the recommendation of the Philippine Space Council, PBBM declared that August 8 to 14 of every year will be the celebration of Philippine Space Week.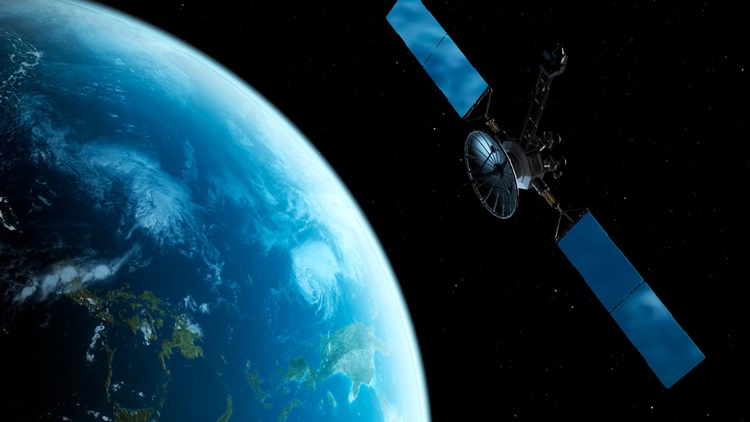 Based on the press release from Presidential Communications Office, Proclamation No. 302 was issued on July 25 and signed by Executive Secretary Lucas Bersamin. It was stated in the proclamation that the declaration of "Philippine Space Week" coincides with the enactment of the Philippine Space Act on August 8, 2019.
The declaration aims to "highlight the substantial influence of space science and technology applications on the socio-economic development of the country." It also said that there is a "need to promote space awareness, celebrate the significant contributions of Filipinos worldwide in the field of space science, and espouse the value, benefits and impacts of space science and technology applications on the lives of Filipinos."
Through this proclamation, the Philippine Space Agency (PhilSA) is being ordered by the President to promote the observance of the aforementioned week-long celebration, as well as to identify the programs, projects, and activities for its observance every year.
Apart from PhilSA, other agencies, including government-owned or -controlled corporations, state universities and colleges, local government units (LGUs), non-government organizations and private sectors are also being ordered to join actively in this week-long celebration for space awareness.
What can you say about this?
RELATED ARTICLE: August 2023 Long Weekends in PH — 2 Holidays To Fall on Mondays!
Please like and follow/subscribe:
Philnews.ph FB Page
Philnews YouTube Channel
Watta Beautiful Life FB Page