PAG-IBIG CASH LOAN OFFER – Below is a guide on how much are the borrowing amounts allowed under this Pag-IBIG Fund loan offer.
The Pag-IBIG Fund members has a loan offer that they can turn to in times of need for cash that will be used for various purposes. If you are a member of the state institution who has posted at least 24 monthly savings, you may apply for the Pag-IBIG cash loan offer Multi-Purpose Loan or MPL.
Borrow Pag-IBIG Cash Loan: Here's the Maximum Loanable Amount under MPL
How Much You May Borrow under Pag-IBIG Cash Loan? – Details
BORROW PAG-IBIG CASH LOAN – Here is a guide on the maximum loanable amount under the Pag-IBIG Fund Multi-Purpose Loan (MPL) offer.
Are you a member of the Pag-IBIG Fund? One of the government agencies in the Philippines, Pag-IBIG Fund is also one of those state-run agencies with a huge population of members. It is open for employed, self-employed, and voluntary members. Unlike some social insurance institutions, it has no qualifications with regards to employed individuals' membership. Both individuals who are employed in the public sector and the private sector may apply for membership.
Every month, members of Pag-IBIG Fund remit to the agency a certain amount from their monthly salary. There are firms that give share to the monthly contributions of their employees. Accumulated contributions can make a member qualified for its benefits and loan offers.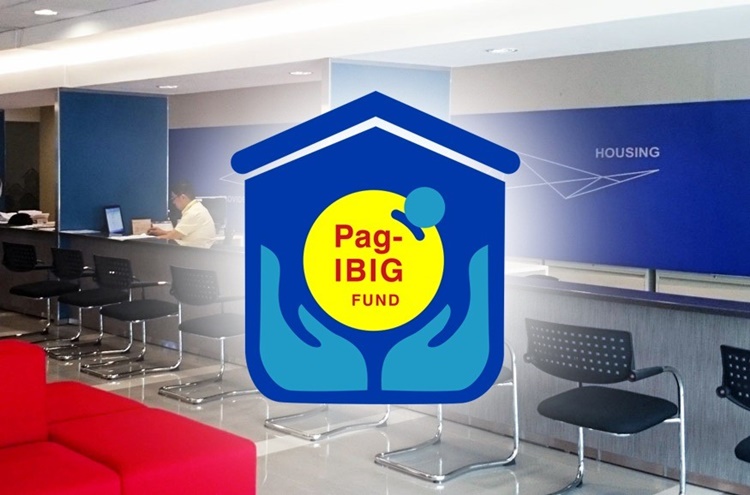 The Pag-IBIG Fund is mainly known for its housing loan offer. It has helped many of its members acquire residential properties including vacant lots and house and lot. It also assists in house construction purposes as well as home renovation.
Meanwhile, while it is mainly known for its housing loan offer, the government agency also offers a calamity loan as well as a cash loan. Its cash loan offer is the Pag-IBIG Multi-Purpose Loan or MPL.
Do you want to know how much you may borrow under this Pag-IBIG Cash Loan offer? According to the government agency, you can borrow up to 80% of your Pag-IBIG Regular Savings.
Thus, if you have a total of P100,000.00 Pag-IBIG Regular Savings, you can borrow up to Php 80,000.00 under this Pag-IBIG Cash Loan offer. You can apply for this loan offer over-the-counter or through virtual Pag-IBIG. Prepare a duly-accomplished Pag-IBIG MPL Form.
Thank you for visiting Philnews.ph. You may express your thoughts and reactions below through the comment section. You may also follow us on Facebook, on Twitter, and subscribe to our YouTube channel Philnews Ph.
You may also visit – Apply for SSS Housing Loan: Here's Guide on the Application & Requirements