DOJ Reveals Teves Applies for Citizenship in Timor-Leste
The Department of Justice (DOJ) revealed that the suspended Negros Oriental Rep Arnolfo "Arnie" Teves Jr applies for citizenship in Timor-Leste.
In a press briefing, Justice Secretary Jesus Crispin C. Remulla said that the Negros Oriental 3rd District Rep had also sought Timor-Leste citizenship. Teves was one of the "brains" of Governor Roel R. Degamo's assassination.
"Ang alam ko nag-apply din siya ng citizenship," said Remulla in a press briefing, although he did not elaborate on such an application.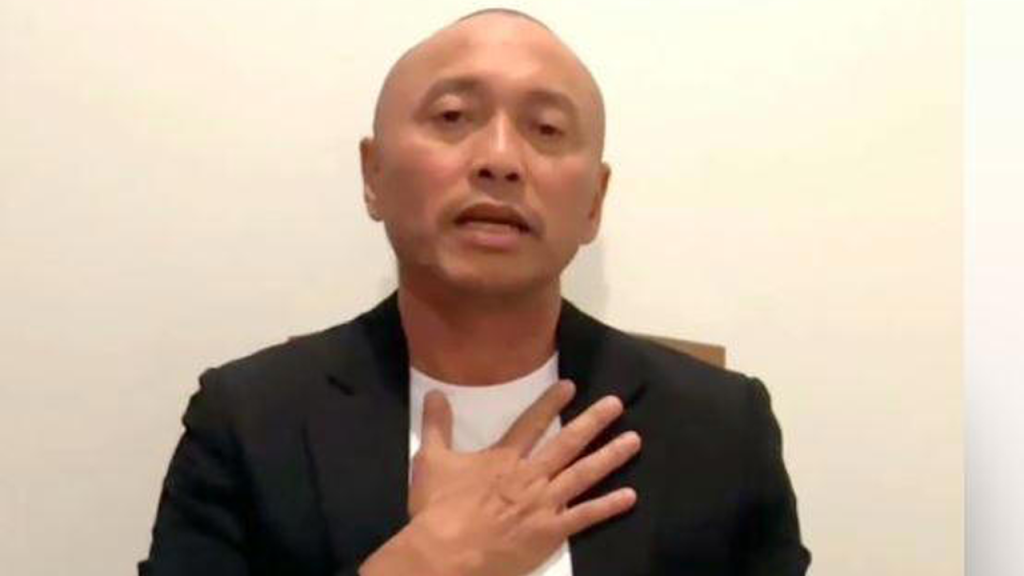 Based on the report, Remulla further stated that Teves has a pending appeal with Timor-Leste's Supreme Court on the lawmaker's denial of refuge. Political asylum is a legal process that allows people of various nationalities to seek refuge from another country.
"Actually, I don't know the legal process of Timor-Leste but they have a legal system that works so he's at the Supreme Court now," said Remulla.
"Citizenship was also on the table but I know more about the political asylum they are applying for," he added.
Teves was charged with ten counts of murder, fourteen counts of frustrated murder, and four counts of attempted murder by the National Bureau of Investigation (NBI). Teves landed in Timor-Leste from Singapore, according to Remulla, in early May.
"They got a private plane. That was the intelligence report given to us and there were 13 of them in that private plane that they boarded," said Remulla.
"That's a very expensive proposition. You are talking about somebody complaining about oppression but, you know, spending his money in such a manner that would put a lot of people to shame on the way they spend money," he said.
Remulla further claimed that Teves hired the best lawyers money could buy in Timor-Leste when seeking asylum and citizenship. The secretary, on the other hand, did not disclose any additional information on the citizenship that Teves is requesting for in Timor-Leste.
READ ALSO: Ping Lacson Speaks on Departure of TVJ from TAPE: "They lost you"
What are your thoughts on this article? Just feel free to leave your reactions in the comment section.
Thank you for taking the time to read this. We aim to give the freshest and in-demand content to our visitors. Come back next time at Philnews for more updated news.