MMDA Apprehended 2302 Motorists for Violating Exclusive Motorcycle Lane
Metropolitan Manila Development Authority (MMDA) apprehended 2302 motorists for violating the exclusive motorcycle lane.
Since the exclusive motorcycle lane was fully implemented, the MMDA has caught a total of 2,302 drivers. According to MMDA spokesperson Melissa Carunungan, on the first day of implementation on Monday, March 27, the MMDA and the Quezon City Traffic Department detained 1,739 people.
There are 706 motorbike riders and 1,033 automobile drivers. On Tuesday, the second day of enforcement, 563 violators were detained, including 402 motorcycle riders and 161 four-wheeled automobiles.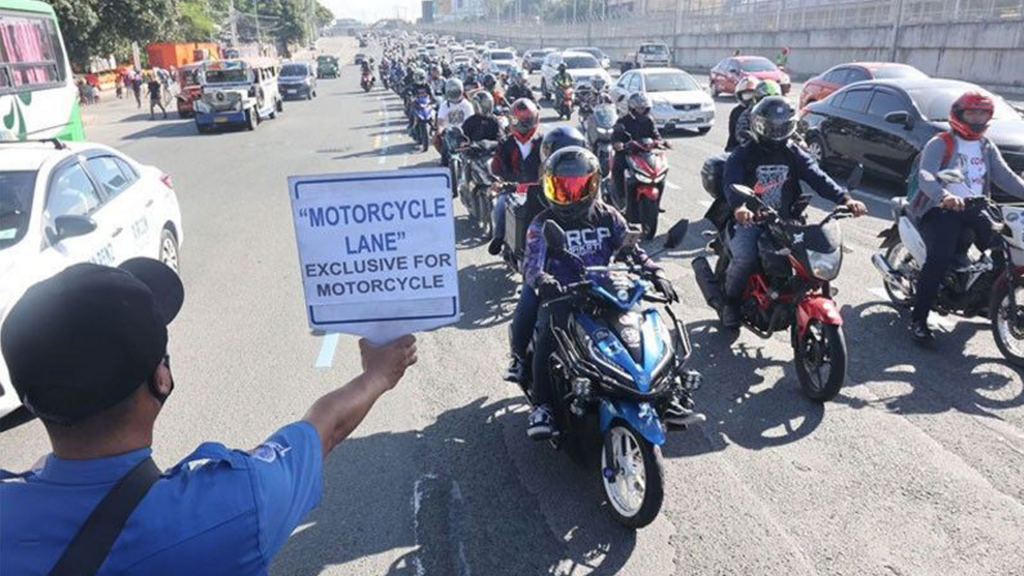 Carunungan stated that approximately 200 traffic enforcers are stationed on Commonwealth Avenue daily till 10 p.m. She claims that it is dangerous for traffic officers to patrol the major route late at night, based on the article of Inquirer.
The MMDA estimates that it will take at least three months to analyze the policy's effectiveness in decreasing motorcycle-related accidents and enhancing traffic flow along Commonwealth Avenue. According to the MMDA, the goal of the exclusive motorcycle lane is to reduce motorcycle accidents and penalize motorists.
According to the MMDA, approximately 20,000 motorists were stopped during the dry run of the exclusive motorcycle lane in Quezon City on Sunday, March 26. Erring private motorists and public utility vehicle (PUV) drivers would be fined P500 and P1,200, respectively, now that it is no longer a practice implementation.
READ ALSO: Kind Police Officer Feeds 13-Year-Old Rag Vendor in Naga City
What are your thoughts on this article? Just feel free to leave your reactions in the comment section.
Thank you for taking the time to read this. We aim to give the freshest and in-demand content to our visitors. Come back next time at PhilNews for more updated news.