HOME CREDIT CASH LOAN – Here is a guide on the contact numbers you may call to apply for this Home Credit loan offer.
Are you planning to apply for the cash loan offered to you by Home Credit Philippines? There are several ways that you can actually apply for it and one of it is through a phone call to the hotline number of the lending firm. You can check the options for application below.
Home Credit Cash Loan: How To Apply for Money Loan to Home Credit Philippines
Guide on Home Credit Cash Loan Application
HOME CREDIT CASH LOAN – Below is a guide on how to apply for the money loan offer of Home Credit Philippines.
Home Credit Philippines is one of the entities where you can apply for loan offers. Are you in need of some money? The lending company has an offer that guarantees fast approval. You can get approved the same day that you made the application. In fact, it can happen in as fast as 30 minutes.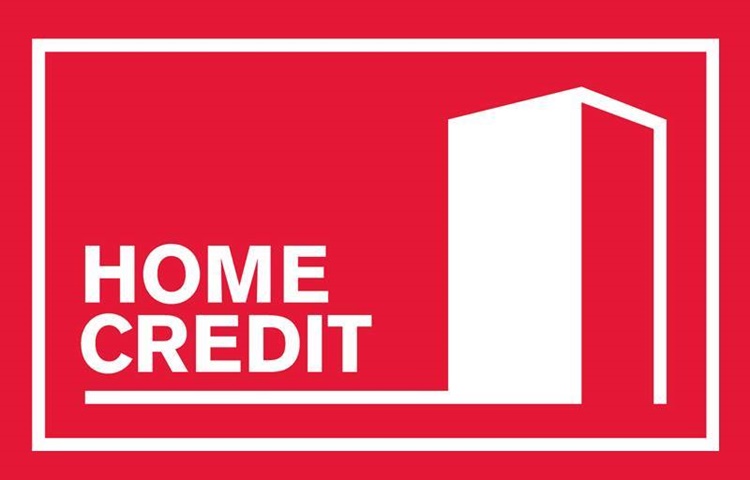 Who are qualified to apply for a cash loan offer?
Home Credit Philippines has opened the loan offer for clients with previous and existing loan accounts and as well as new clients. In the case of the former, it is usually offered to customers with good credit history.
Both employed and self-employed individuals may apply for this cash loan offer provided that an applicant can provide proofs of income.
How much you may borrow under this loan offer?
The maximum loanable amount depends on the offer of Home Credit. Also, the amount applied for is subject to the approval of the lending company despite of the limit provided by the lender.
Requirements for Home Credit Cash Loan Application:
How to Apply for Home Credit Cash Loan?
Option 1 – You can apply for the loan offer via your My Home Credit app if you are a previous or existing client with an offer. Simply log in to your account in the app and click the offer to start processing your pre-approval for the loan.
Option 2 – You may also apply through the Telesales. You can call the following numbers from Monday to Sunday between 8:00 a.m. to 8:00 p.m. so a Home Credit agent can assist you:

contact number – (02) 7753 5714
Toll Free Numbers:

Smart, PLDT, SUN, TNT – 1 800 10 234 3000
Globe, TM – 1 800 8 905 0303
Option 3 – You may also apply at the partner store of Home Credit Philippines. Simply approach an agent or sales associate so you can be assisted.
You may also visit – HOME CREDIT 'CLAIM CASH': How To Claim Money From Cash Loan